We help you achieve your goals
Acquire Clients

Save Time

Avoid

No-Shows
Online Booking
You work hard to attract new clients. Don't lose potential clients by sending them to your voicemail. Let them complete their reservation, any time of the day, with online booking.
Ratings & Reviews
Before booking an appointment, a new client wants to ensure that you are great and that you offer a great service. That's why they look for reliable ratings from real clients. We automate the process for you and we post your overall rating in Google search results.
Smart Waiting List
We automatically replace cancelled appointments by inviting the clients on your waiting list that are available at that time.
Reminders
A few of days before every appointment, we send your clients automatic reminders by email and SMS. They can confirm their presence in a single click.
Insurance Receipts by Email
Send your receipts by email to your clients in a couple of clicks. You can customize your receipts according to your services.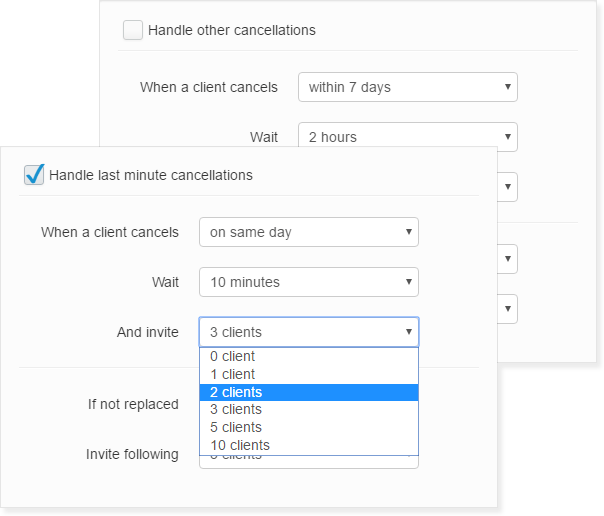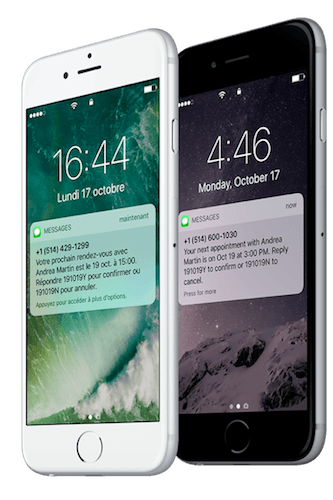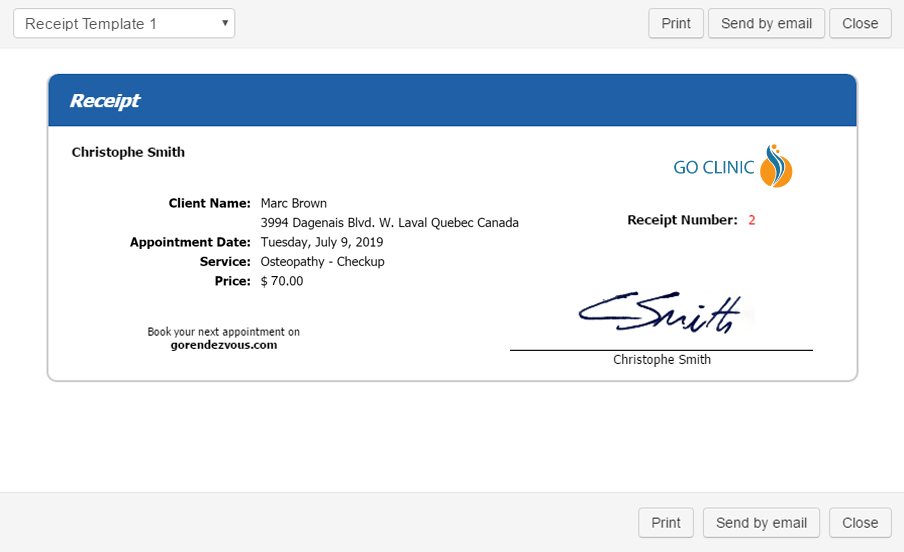 Reminders
Avoid no-shows and the revenue loss with automated reminders. One less no-show a month can cover your monthly subscription.
Online Payments
Guarantee revenue by collecting a deposit or the full amount at the time of the booking.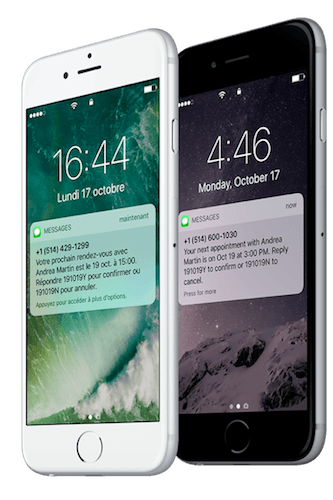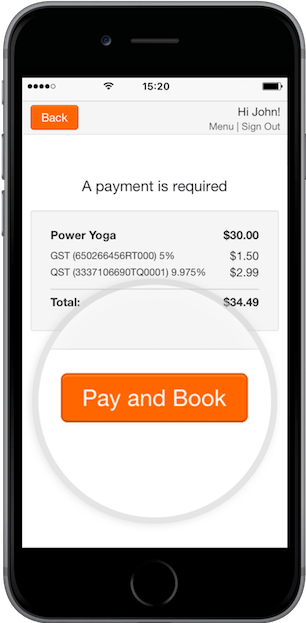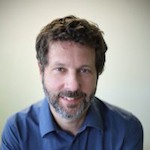 It's an amazing, user-friendly and very reliable product! I often get feedback from patients telling me about how much they appreciate the system. Thank you to the entire team for the excellent service! Big big thank you!!!
Denis Boutet - Clinique d'ostéopathie du Vieux-Longueuil
Our Amazing Team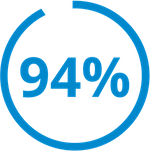 of users our Customer Service Team!
Web or Mobile App: We've got you covered!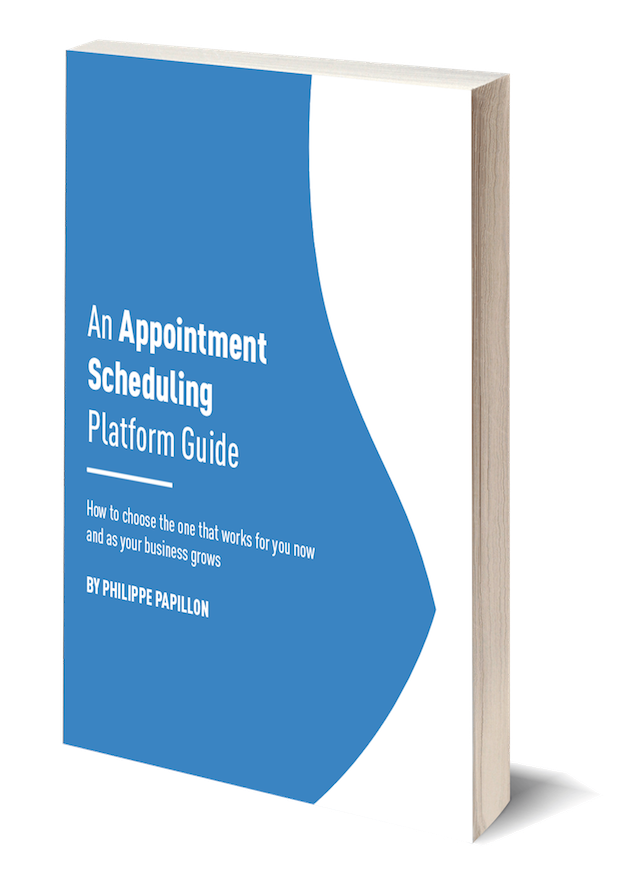 Don't know how to choose the right platform?
Our ebook "An Appointment Scheduling Platform Guide" is here to guide you in selecting the solution that best fits your needs. We explain the important things to consider based on our customers' comments and feedback since our beginnings.
Be a part of the
21761921
appointments booked!
Recommended by
Proud laureates of