Reminders
Say goodbye to no-shows and revenue loss thanks to our automated reminders.
---
SMS Reminders
Spend your time with the clients that are in front of you and let us assure you that those of tomorrow will be present.
Did you know that 90% of text messages are read during the first three minutes that they are received and 99% are eventually read.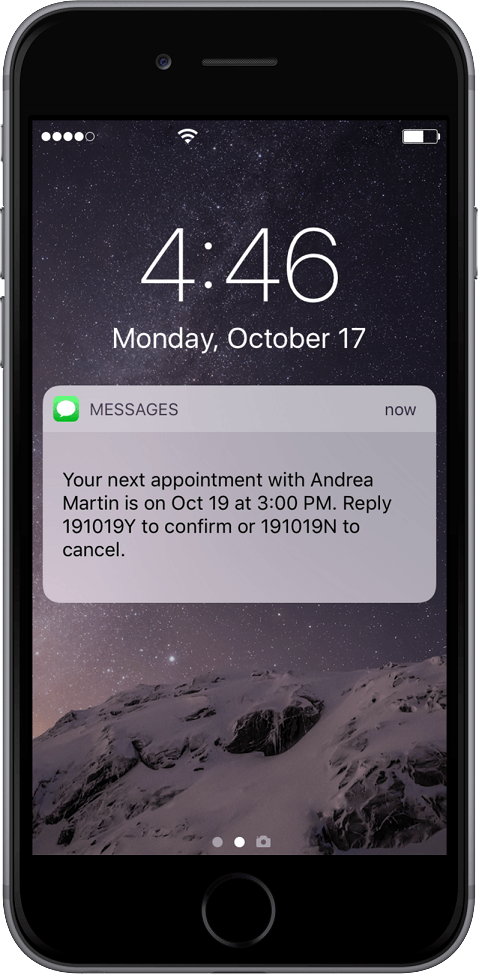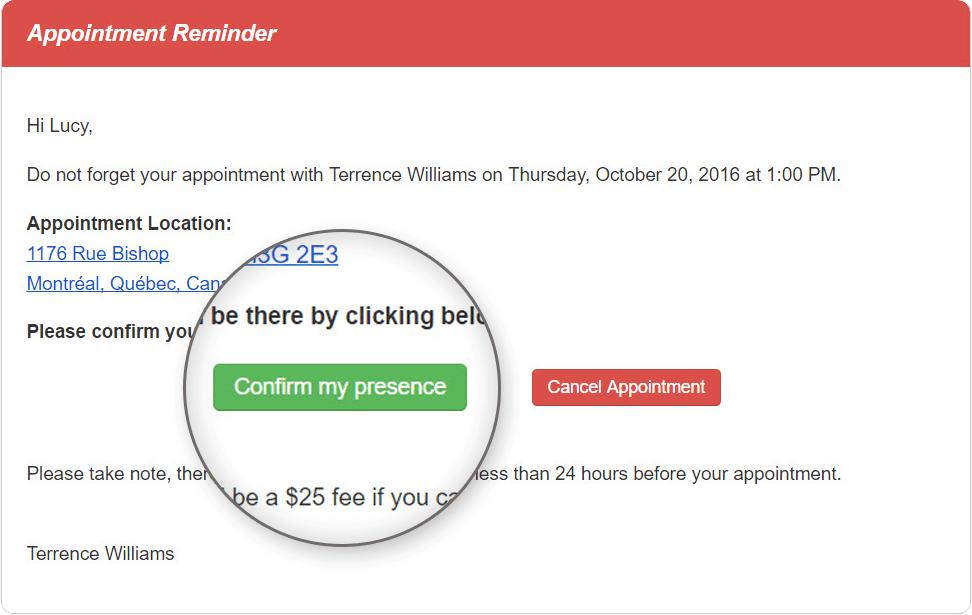 ---
Email Reminders
Another fast and convenient way your clients can confirm their attendance. It takes just one click!
Before, I had a no-show once a week. Since using GOrendezvous, I only have one a month. I reduced the number of missed appointments by 75%!
Martin Lamarche - Clinique d'ostéopathie Martin Lamarche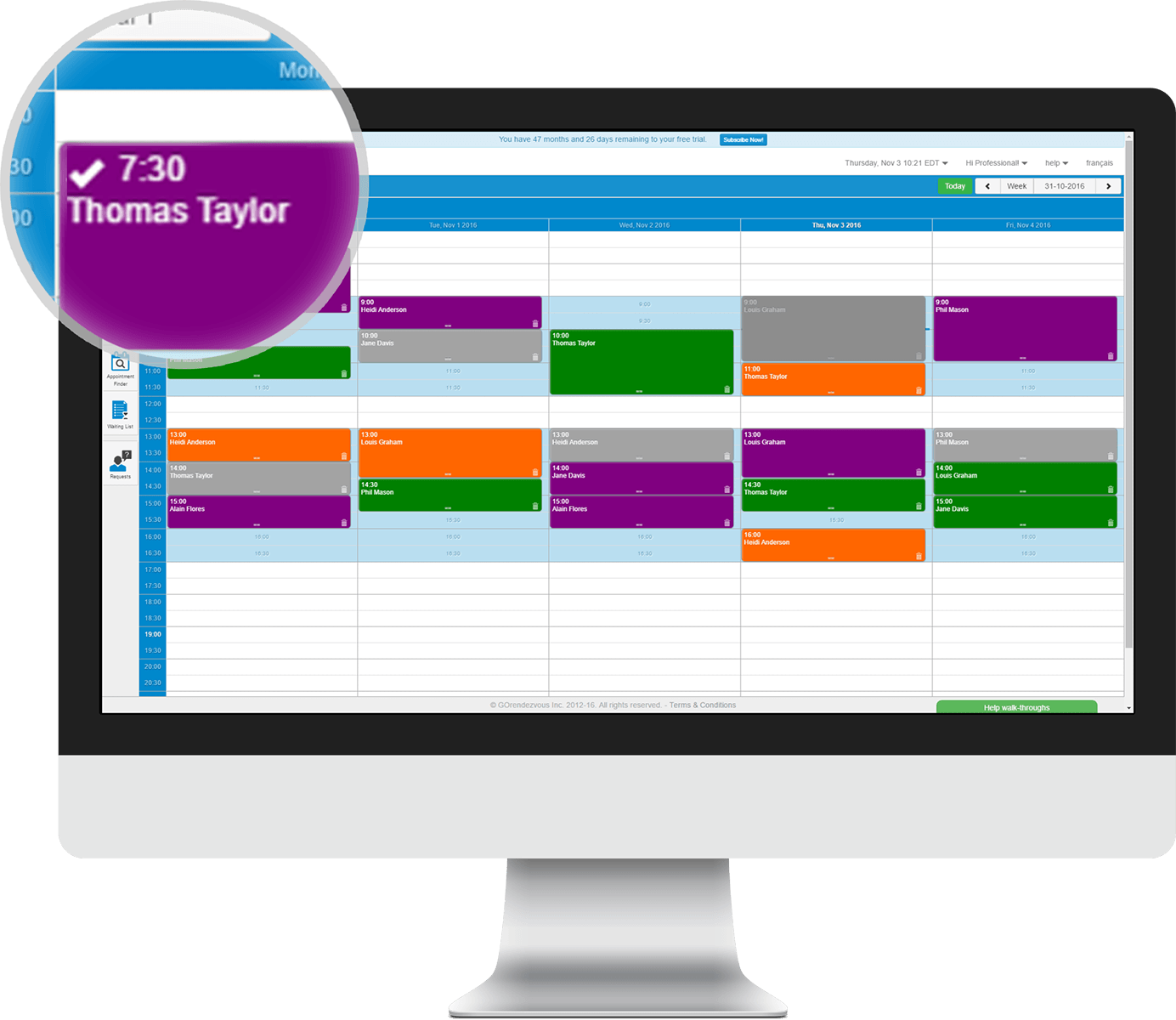 ---
Confirmed Appointments
At a glance, you will know if a client has confirmed their attendance.
---
Customize Your Emails
Personalize your emails and add any information that you would like to transmit to your clients before their appointments. You can even specify certain information depending on business, professional or specific service!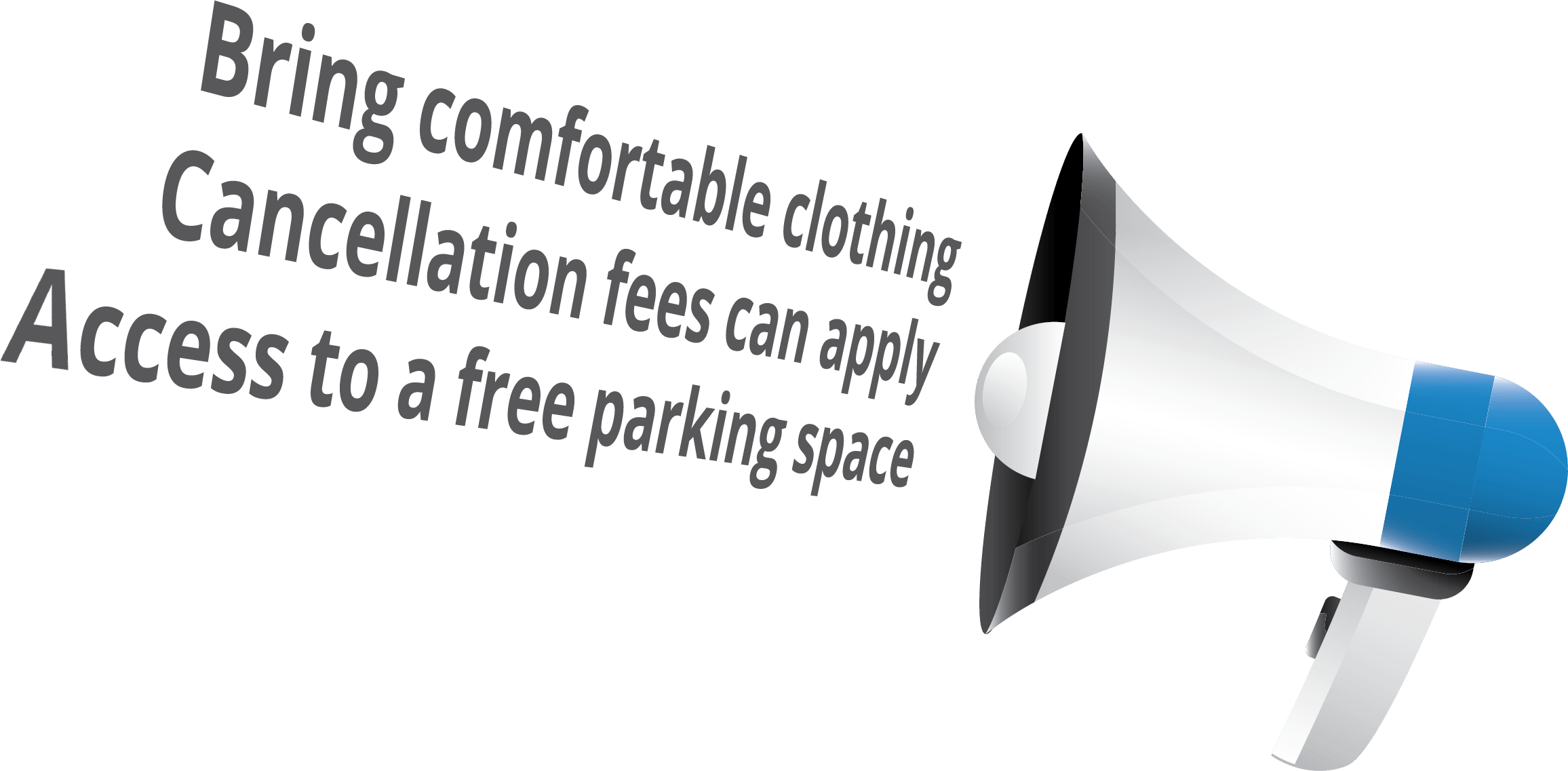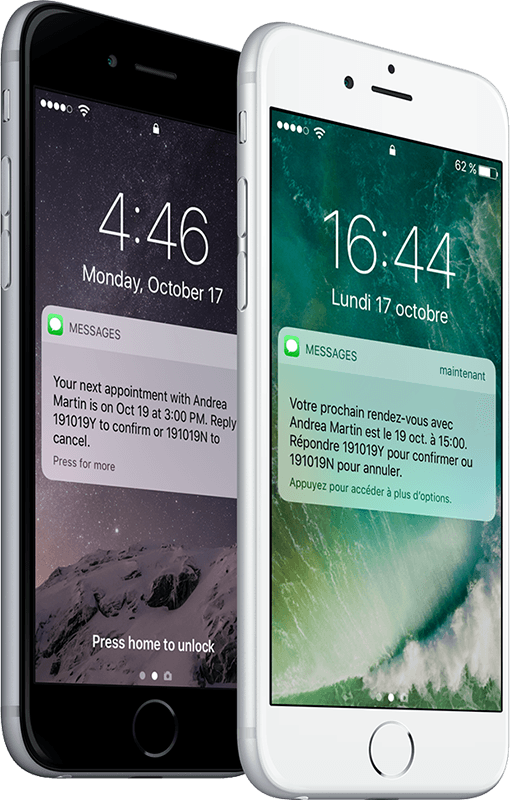 ---
Bilingual
Not only is our platform bilingual, but all communications are sent according to the client's preferred language, in either English or French.
---
Frequently Asked Questions