Cool Stuff
This is where you say : " Oh my god! You do that too? "
---
Online Payments
Avoid no-shows by collecting a deposit or the full payment when a client books an appointment online. You can decide which services require a payment as well as the amount required at the time of booking. This is the perfect way to enforce your cancellation policy.
Our online payments are powered by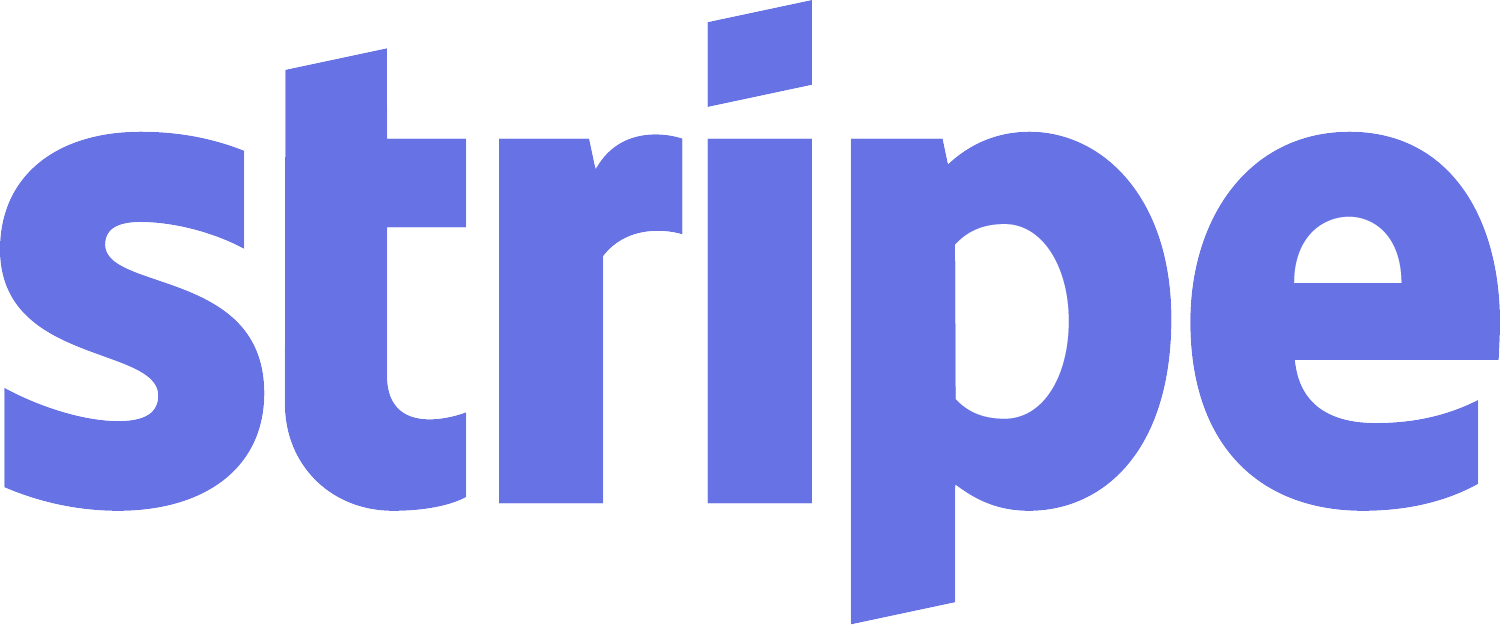 . Create an account in minutes and start accepting payments today. If you are a group of independent professionals under a same banner, each professional can connect their own Stripe account.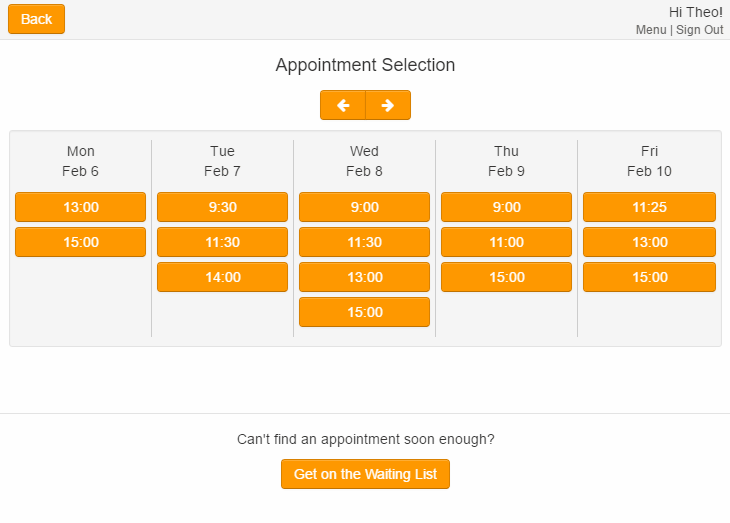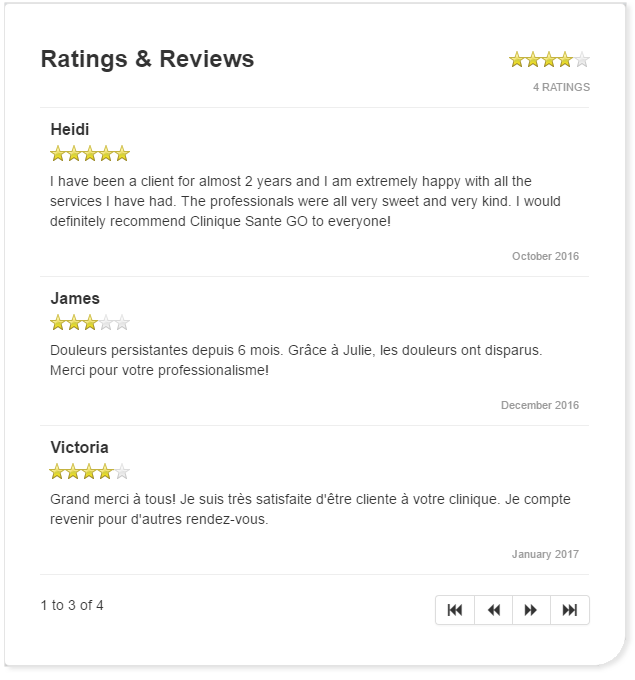 ---
Ratings and Reviews
You offer great services? You excel in your domain? Tell the world about it! But for more credibility, let your clients speak for you!
We send a thank you email to your clients following an appointment, inviting them to rate the service in a single click. This ensures that the reviews you receive are from actual clients.
Your overall rating will appear on Google searches, on your GOrendezvous homepage as well as on the GOrendezvous search page.
Nowadays, clients search for reviews and ratings before purchasing products and services. Don't miss out!
---
Prepaid Visits
Guarantee revenue by selling prepaid passes. Offer enticing promotions like « 3 weeks unlimited for $45 » or « 5 treatments for $350 ».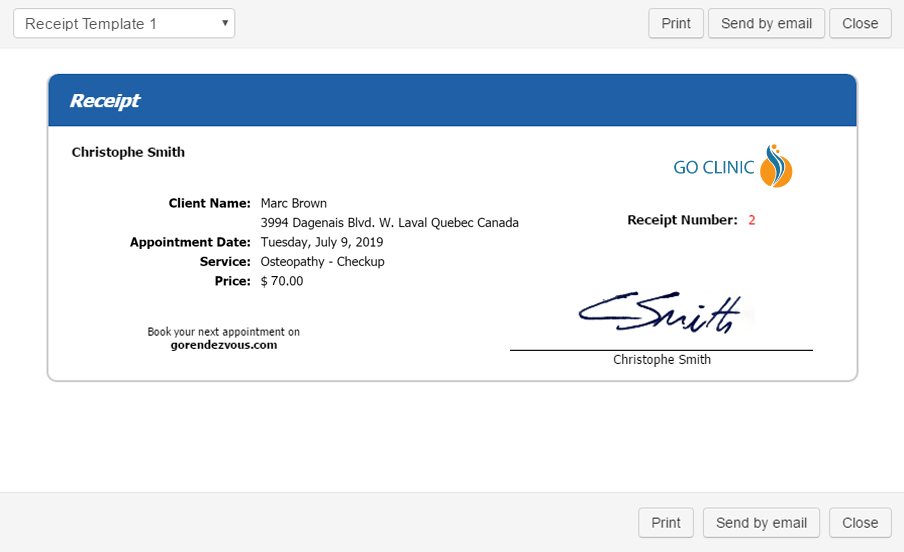 ---
Electronic Insurance Receipts
Add your logo and electronic signature to your insurance receipt. You can send your receipts by email or print them. You can even create different templates if you have more than one professional title. If your client loses their receipt, you can easily send a copy in just one click!
---
Electronic Medical Records
Take advantage of our electronic medical records by creating your own templates and importing images and documents. It's efficient and secure! You will win more office space and stay well organized. Another advantage is that our electronic medical records are accessible from all your work locations. You can even modify your settings to provide colleagues with access to your client records.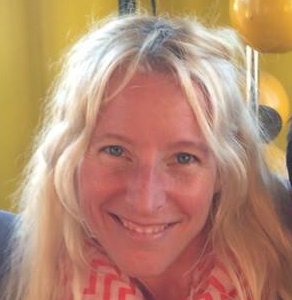 I keep spreading the word on GOrendezvous in New Brunswick! You guys are awesome! I am truly satisfied with your product and services. Merci!
Brigitte Cormier - Kinésiologue, RMT
---
Go Paperless
Going paperless has lots of benefits like keeping track of a client's history. No more flipping through endless pages to find the last appointment. Moreover, at a single glance, you will have access to payment information and sent receipts.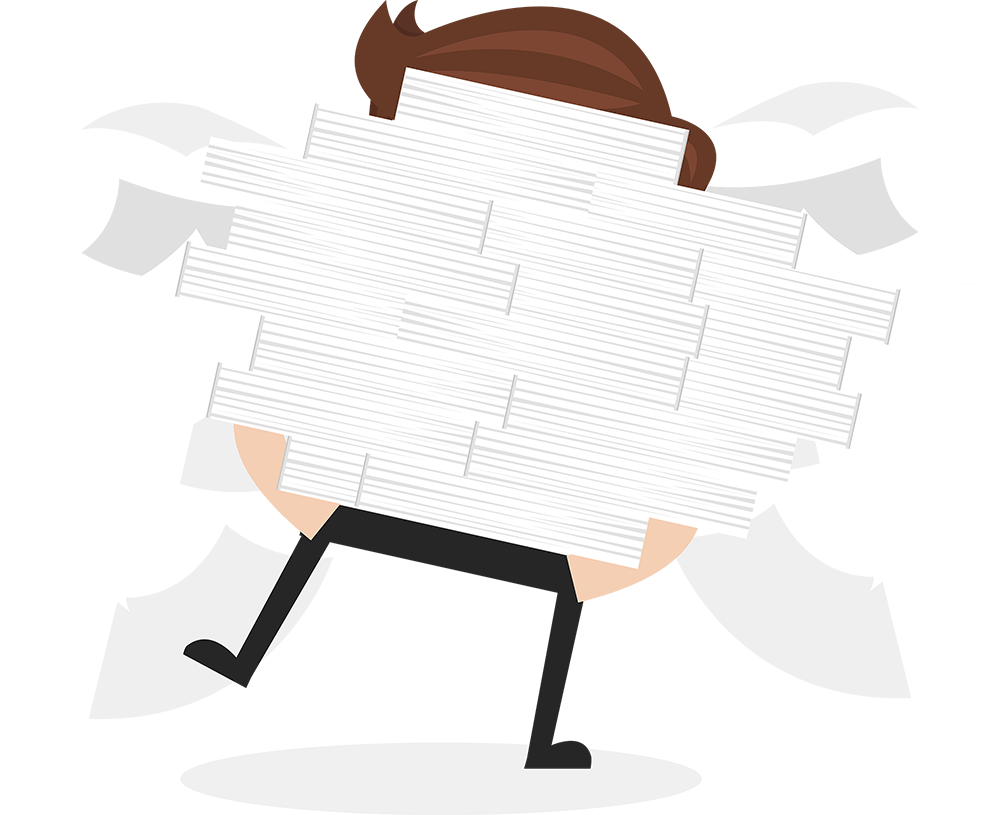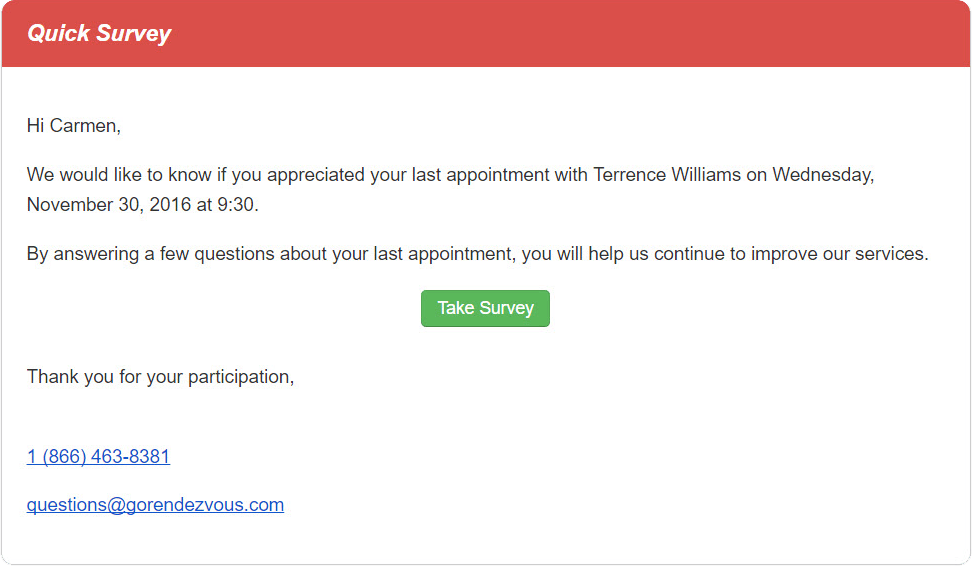 ---
Satisfaction Surveys
When you know better, you do better. Tap into another easily accessible business tool by researching client feedback. You can automatically send a survey to clients after their appointments. You can even personalize the questions depending on the service provided.
---
Revenue Reports
Our revenue reports are easy to use and they allow you to keep your accounts up to date. You can generate revenue reports by client, service, professional or by date. You can even generate a report by payment method.
---
Frequently Asked Questions