Smart Waiting List
We exceed expectations. We help you replace cancellations automatically. Both you and your clients will be happier!
---
Personalized Settings
We are the first to bring real intelligence to the waiting list. You might not want to handle last minute cancellations the same way that you would handle cancellations done in advance. That is why we allow you to configure your waiting list to suit your requirements. Choose when, within a cancellation, you would like to send invitations and to how many clients. You even have the option to send a follow up email to the next available client(s) on the list if the spot does not get filled within a time frame of your choosing. What are you waiting for? Take advantage now!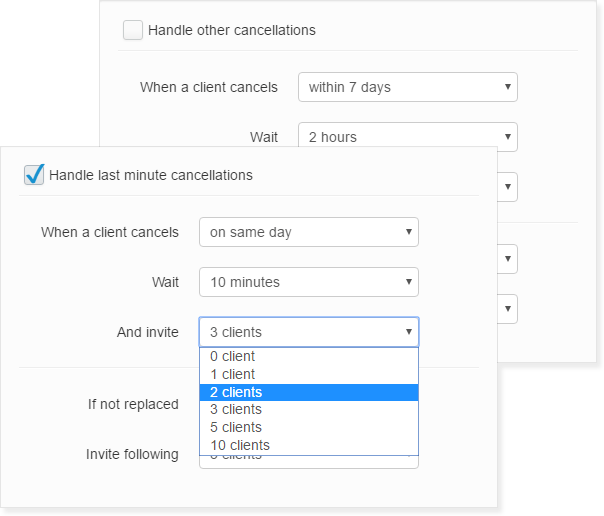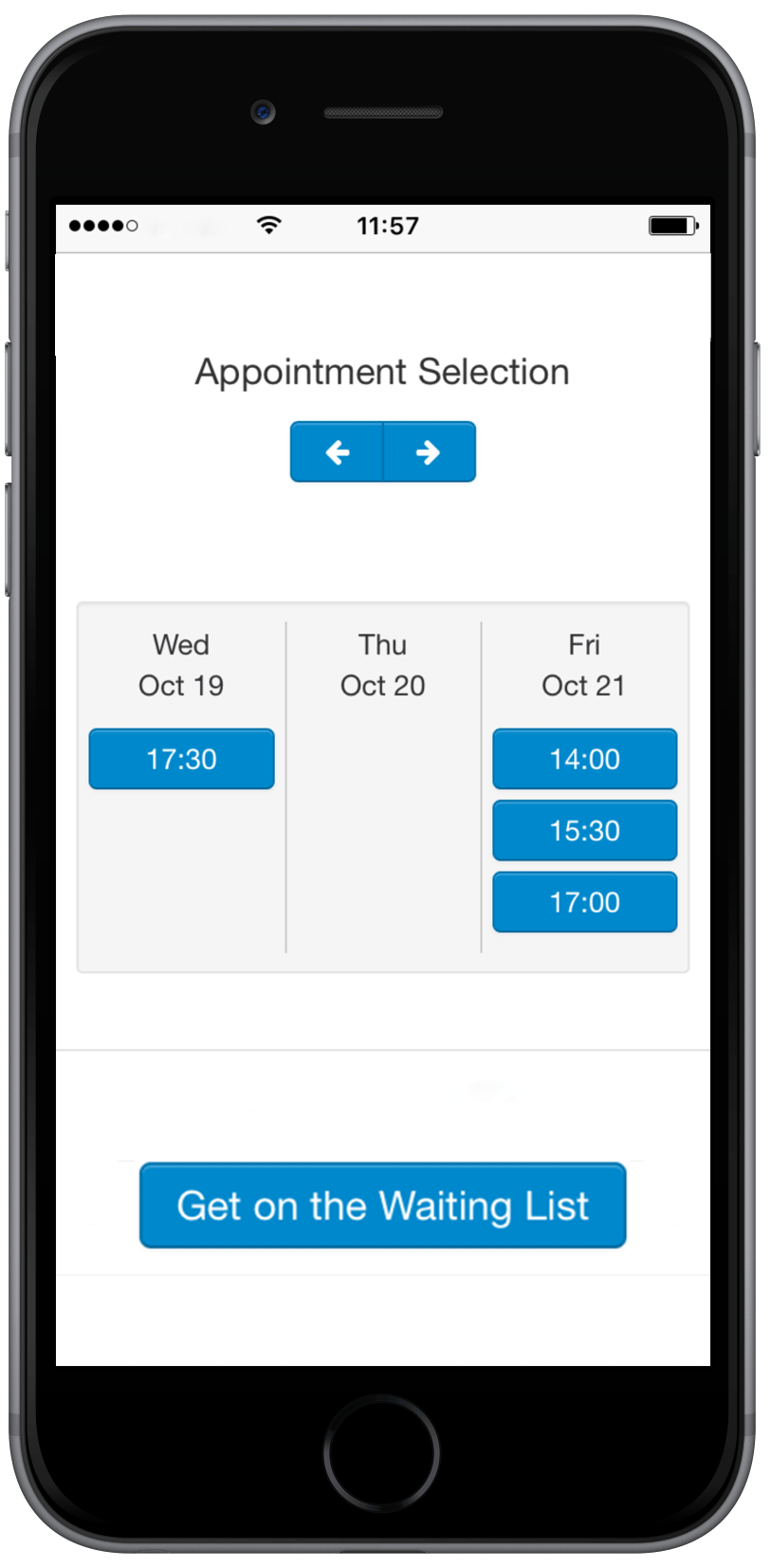 ---
Clients can add themselves!
You read that right! You can adjust your settings so that clients can add themselves to your waiting list directly from the book appointment window. They can then go on to specify their availabilities and GOrendezvous will propose an appointment that fits within their schedule.
---
Email Notifications
We will inform you by email once a client adds themselves to your waiting list as well as when they are invited to book a new available appointment. We also go one step further and let you know why certain clients were not invited to take an appointment.