Couple therapy or group session
Management of two-person appointments or group classes: reservations, reminders, and billing.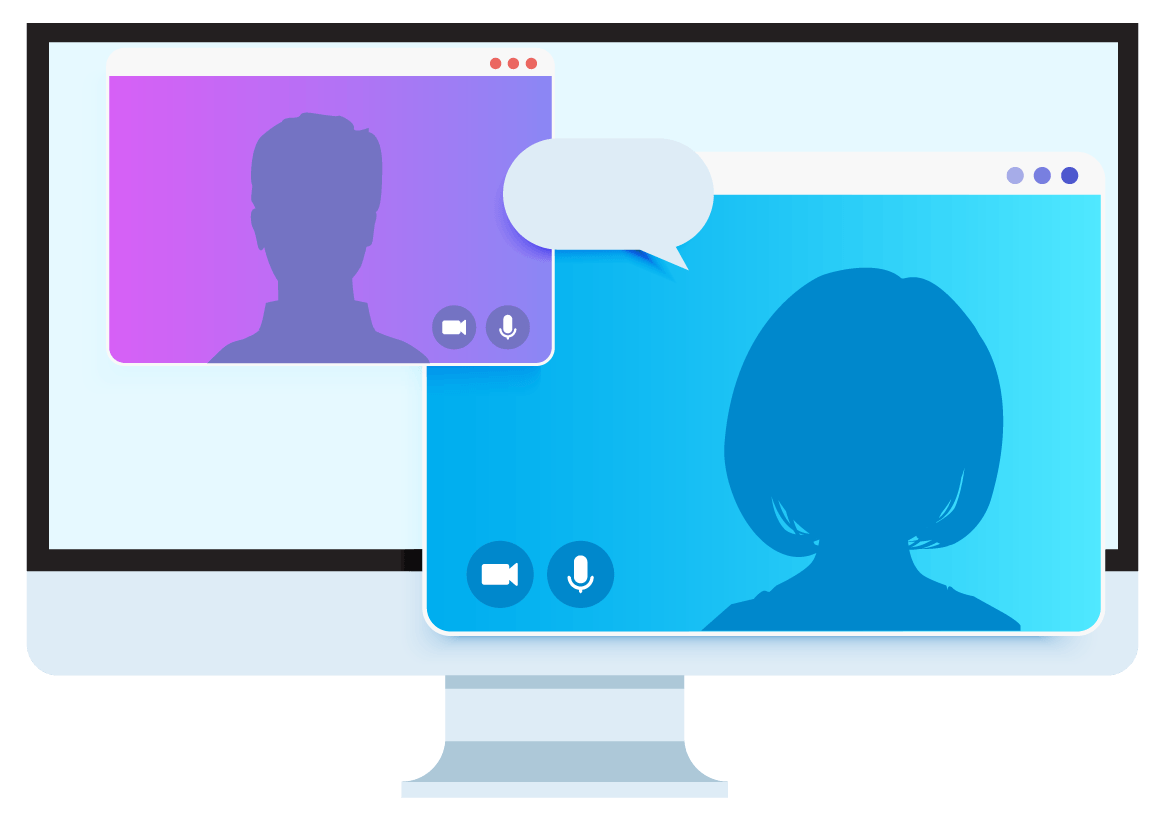 Teleconsultation
Thanks to our Zoom integration, your client automatically receives a unique link to connect to your virtual meeting.
The date and time of the meeting are displayed according to each participant's time zone, making it easy to organize your travels. All communications are also sent according to each individual's time zone.
Data security and privacy
GOrendezvous is PIPEDA compliant, complies with the requirements of Quebec Law 25 on the management of personal data, and its servers are located in Canada.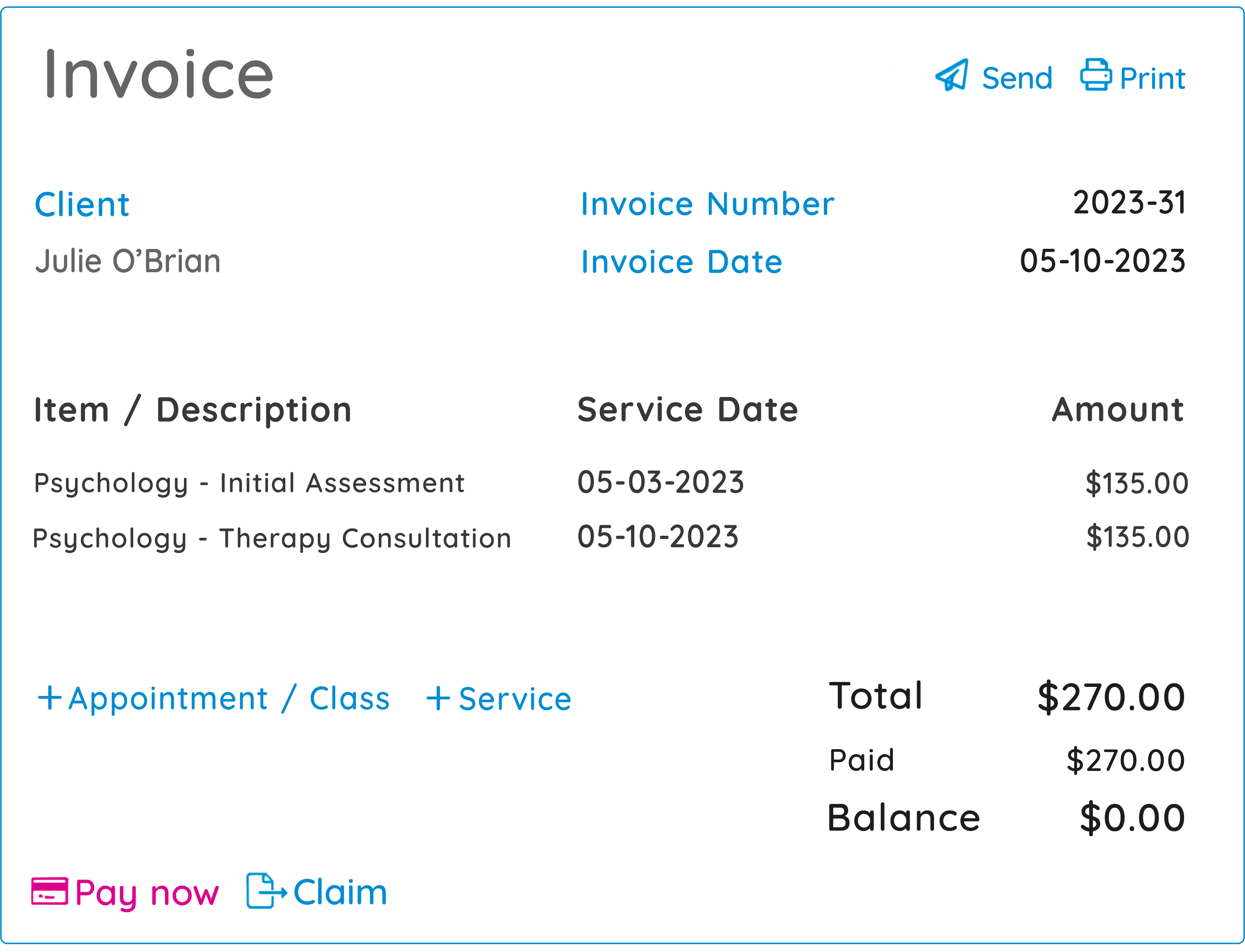 Receipts and billing
Send receipts and invoices by email in one click.
Quick overview of the clients who owe you money.
Revenue report that saves you precious time for your accounting management.
Inclusiveness for your patients
Add personal pronouns to your patient files, an exhaustive and inclusive list is at your disposal.
It's also possible to use the client's birth name on insurance receipts.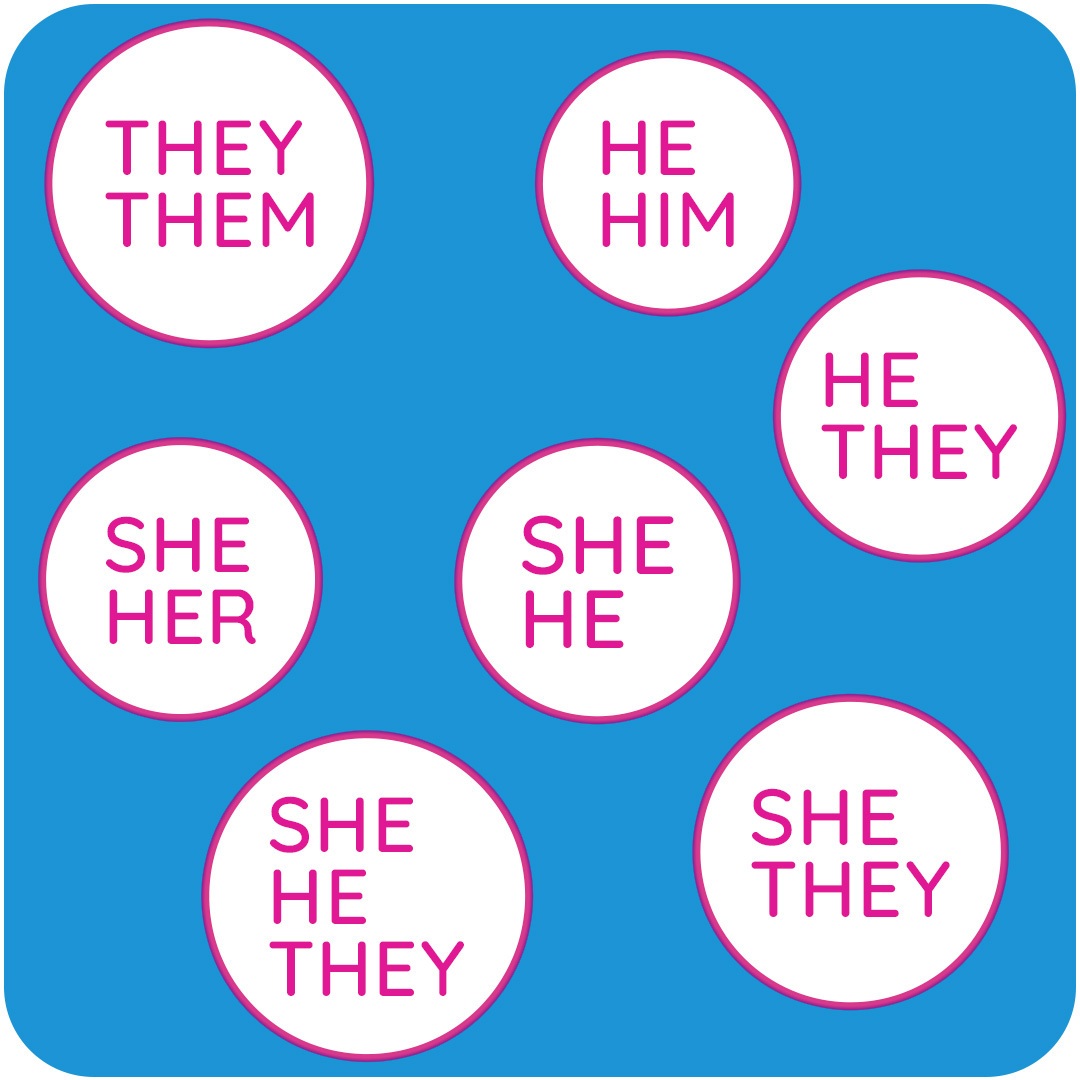 Full schedule - Automated waiting list
Are you facing high demands for appointments and aren't taking any new clients at the moment? Allow future clients to add themselves to your waiting list by selecting the service and time they prefer.
Avoid unread emails or missed calls.
Online booking according to your preferences
You can have new clients call you for a first appointment while allowing your existing clients to book a time slot online.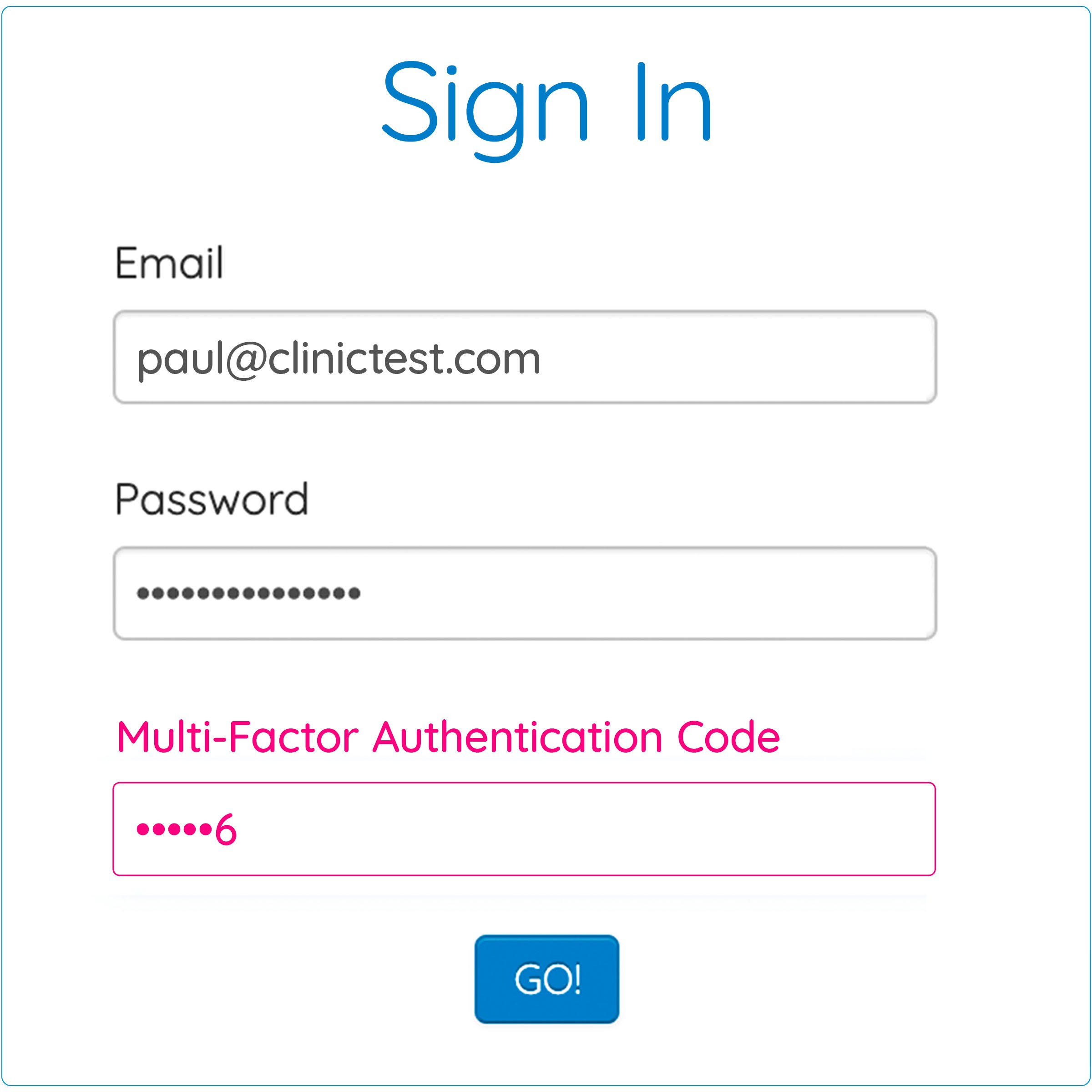 Multi-factor authentication
Participate in good privacy practices by enabling multi-factor authentication to log into your GOrendezvous account.
If your computer screen is visible to everyone in your office, use the option to hide the clients' names in your calendar.
What Professionals Think of GOrendezvous

Very positive experience with the program along with excellent customer service. The beauty of it all for me is that I am able to create my own templates. Highly recommended! Thank you GOrendezvous.
- Huguette B.

I was at first reluctant to go to an online scheduler, but now that I've been using GOrendezvous, I can't believe I didn't switch over sooner!! Easy to use, my clients love the fact that they can book appointments exactly when they think about it.
- Jayme L.

Easy to learn, and GOrendezvous spent several hours helping answer questions, and demonstrating how to be successful with the program. I've been using GOrendezvous for 2 years now, and I'm very pleased with my experience. Easy prompts, hands off management software, and easy to reach customer service are the main reasons I gave this a 5/5 review.
- Meagan
Free & friendly onboarding
Excellent customer service
Data confidentiality
PHIPA & PIPEDA compliant