Automated reminders
Make sure your clients show up for their appointments with SMS and email reminders.
Since your clients confirm their presence in advance, it reduces the risk of cancellations and oversights.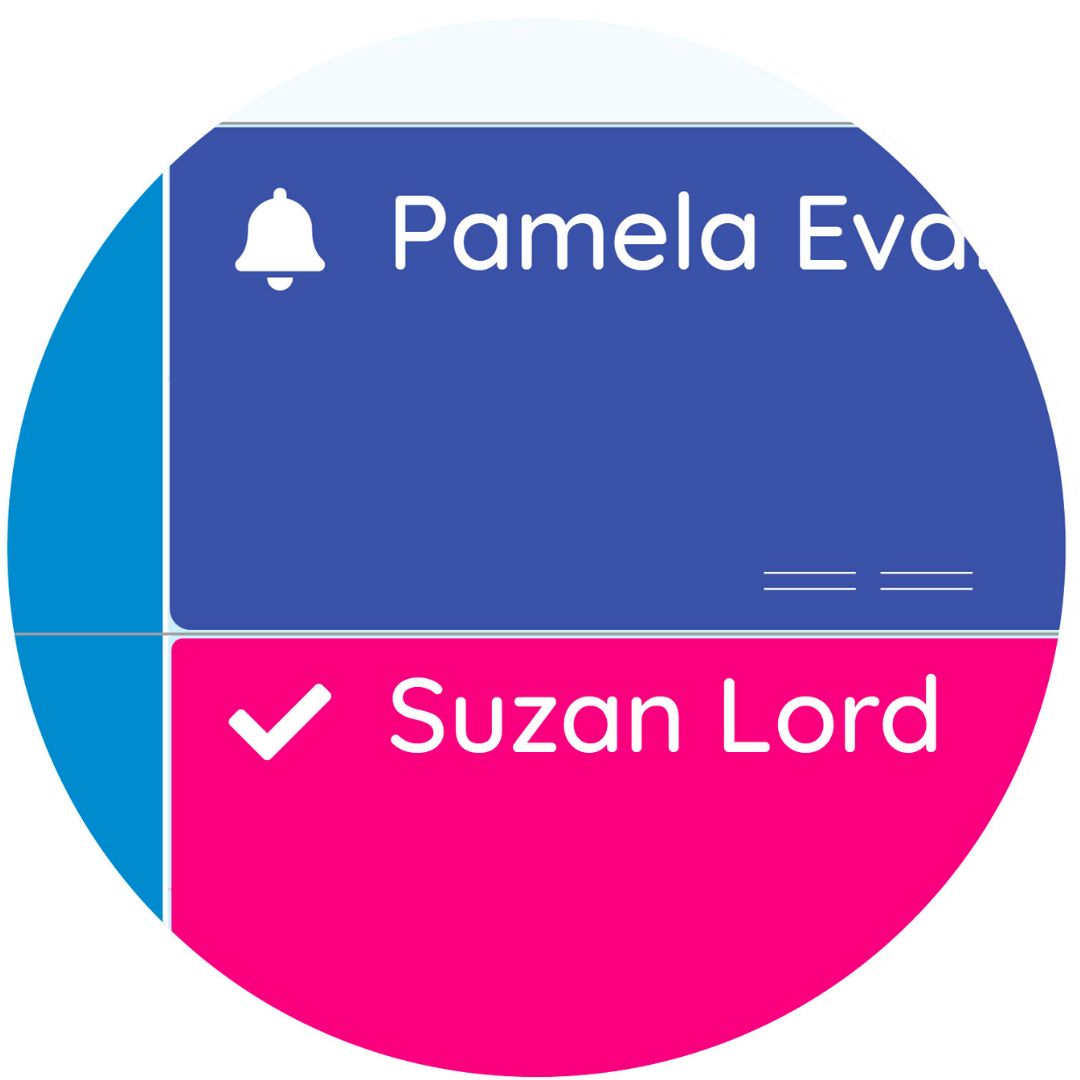 Automated waiting list
Optimize your time by filling in the cancellations.
If your schedule is full, and you are busy, you can offer to your clients to join your wait list.
With this feature, your clients can select their availability and GOrendezvous will suggest an appointment that matches their request.
Electronic Charting
Simple electronic charting: organize and keep your clients' important information in one place!
You can add images such as X-rays, use existing templates in our collective library, duplicate charts from past appointments, etc.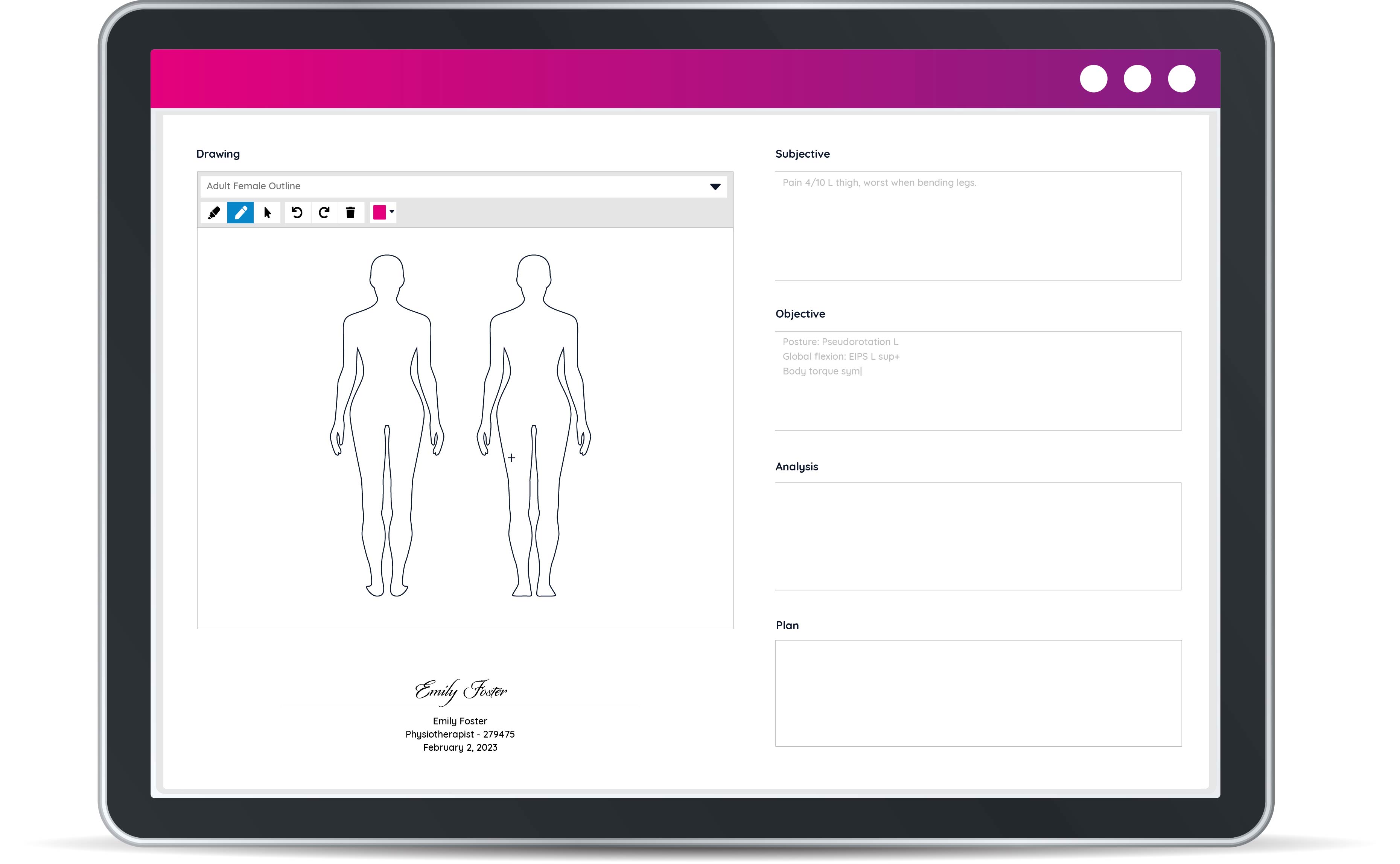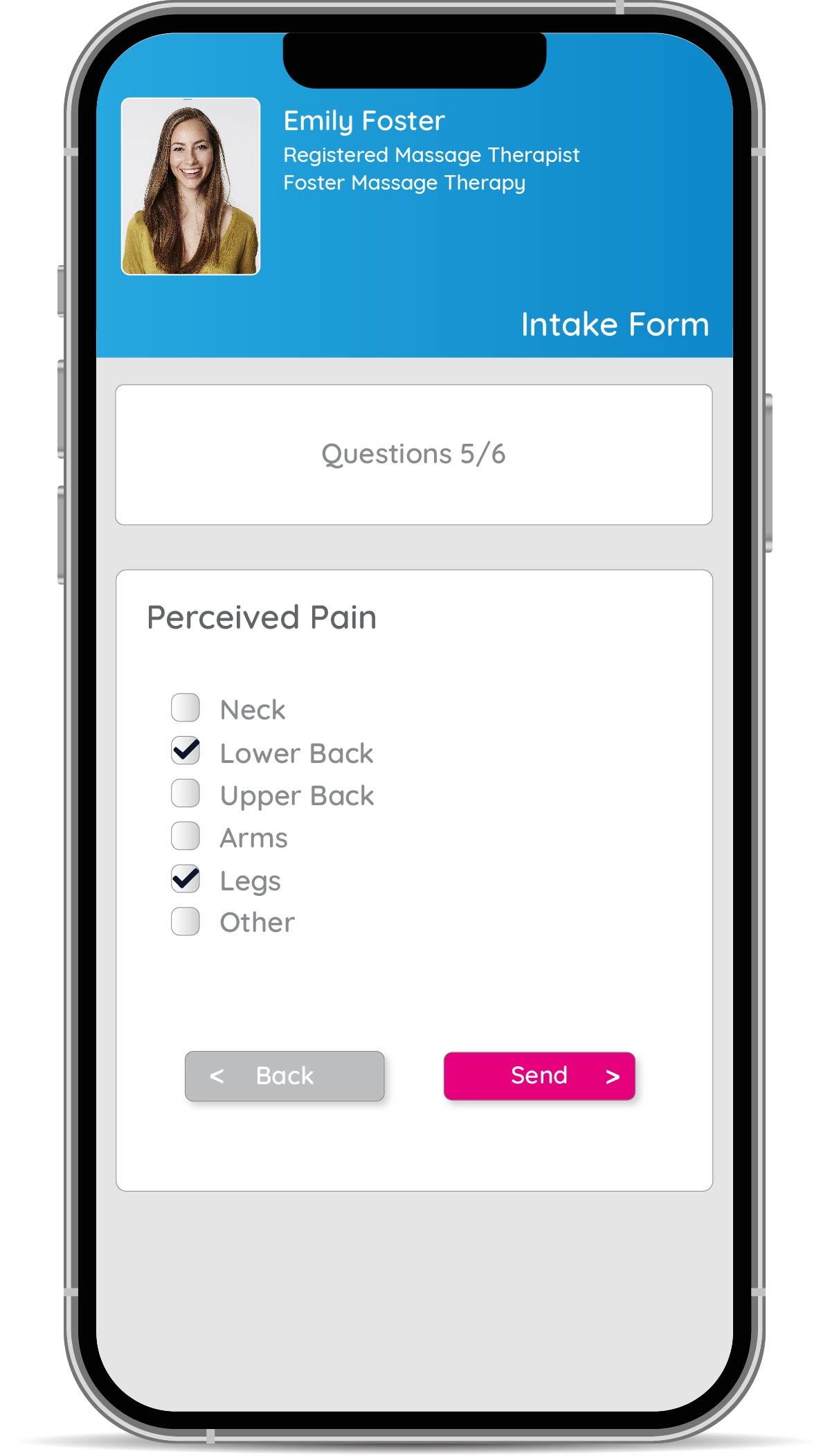 Send forms automatically
Email consent forms or health forms to your clients before their appointment.
The forms are customizable and secure.
Insurance Receipts & Billing
GOrendezvous offers a complete billing solution:
Deposit requests
Online payment
Email insurance receipts
Personalized revenue report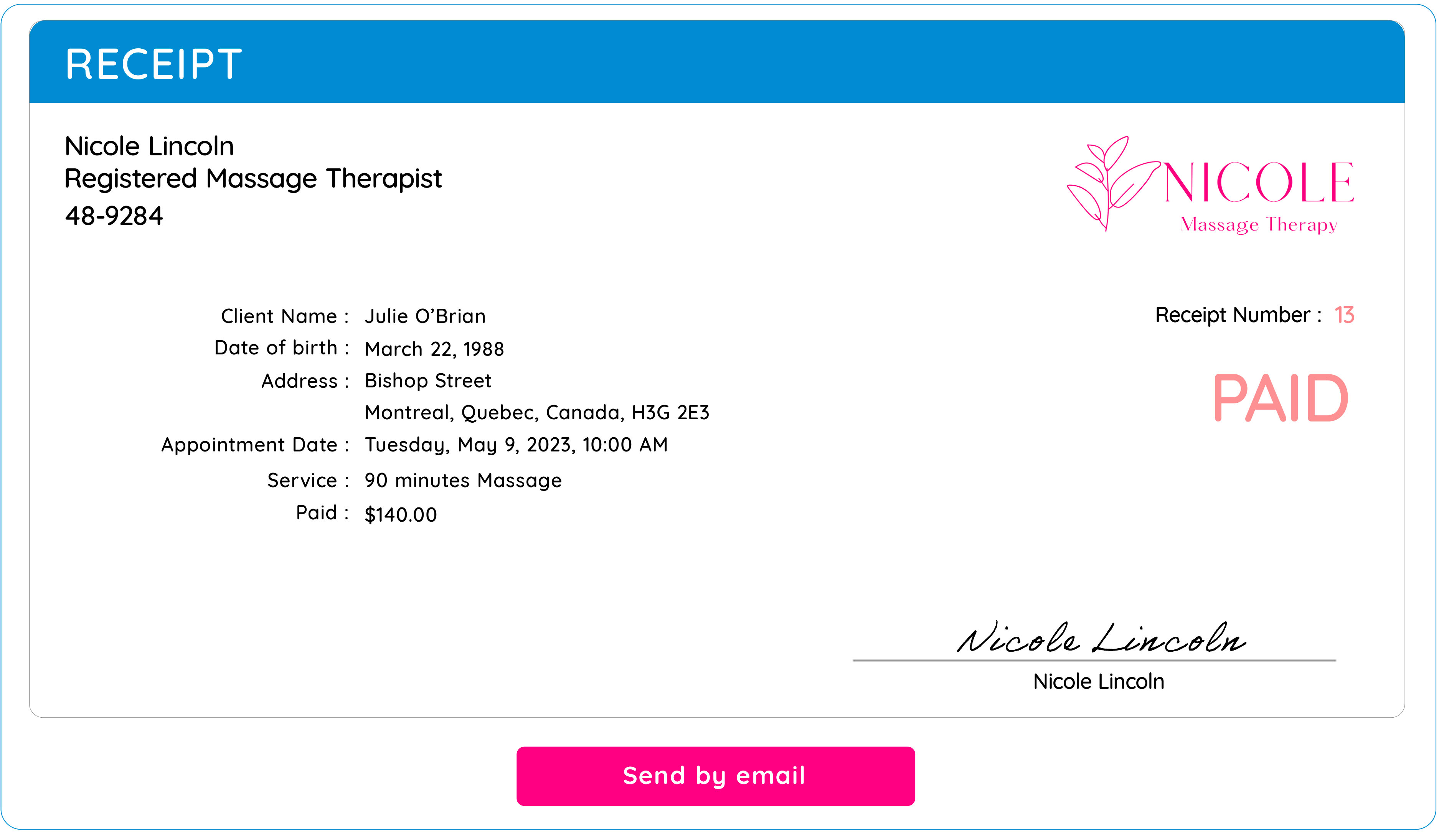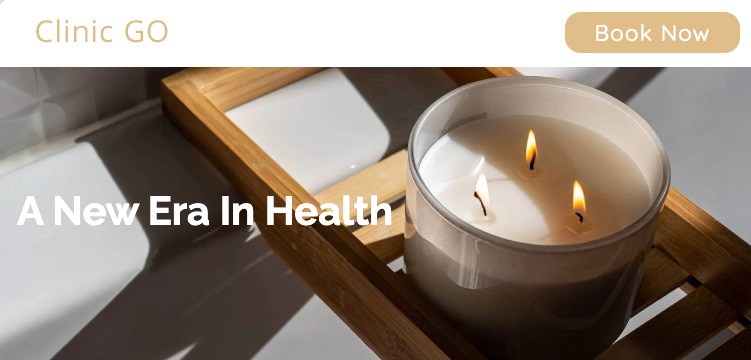 Book an appointment online
Give your clients the freedom to book an appointment online with our easy-to-integrate appointment button on your website.
What Professionals Think of GOrendezvous

I was at first reluctant to go to an online scheduler, but now that I've been using GOrendezvous, I can't believe I didn't switch over sooner!! Easy to use, my clients love the fact that they can book appointments exactly when they think about it.
- Jayme L.

Easy to learn, and GOrendezvous spent several hours helping answer questions, and demonstrating how to be successful with the program. I've been using GOrendezvous for 2 years now, and I'm very pleased with my experience. Easy prompts, hands off management software, and easy to reach customer service are the main reasons I gave this a 5/5 review.
- Meagan

I'm very happy with the great technical expertise I was offered by the GOrendezvous staff. I am increasingly confident that GOrendezvous is the booking platform I need. Thank you.
- John
Free & friendly onboarding
Excellent customer service
Data confidentiality
PHIPA & PIPEDA compliant