Client Experience
Passwordless booking
Automated waiting list
Bilingual reminders
Electronic insurance receipts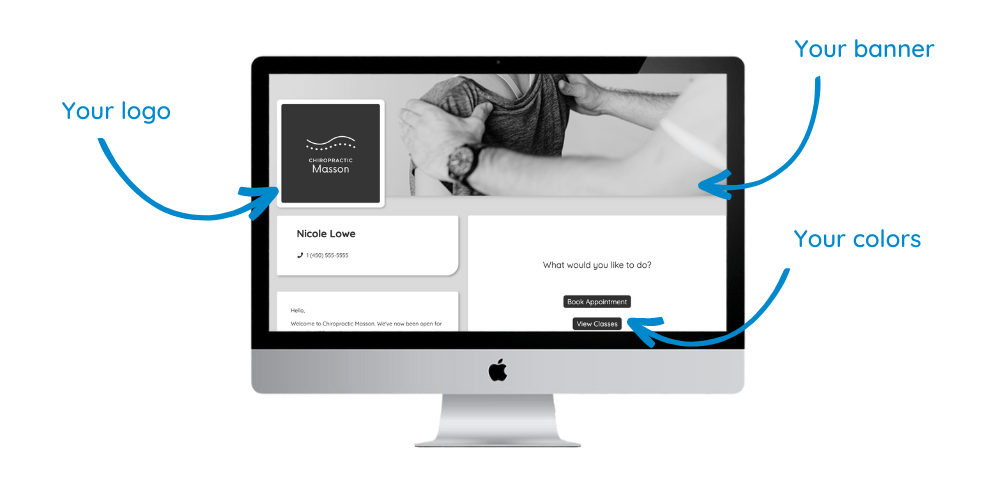 ---
Where Clients can Book
On Your Website
Your clients can book an appointment directly on your website. You can even personalize the appointment booking button to reflect your company brand and colors.
On Your Facebook Page
New clients can make an appointment as soon as they see one of your posts on Facebook. That's right, future clients can book directly on your Facebook page by using our built in booking widget.
On Your GOrendezvous Homepage
Don't worry if you don't have a website yet, we will provide you with a customizable homepage for free!
On Their Smartphones
Your clients will get a quick and user-friendly experience by booking directly on their mobile device and you'll increase your revenue by 20% by accepting bookings at all times!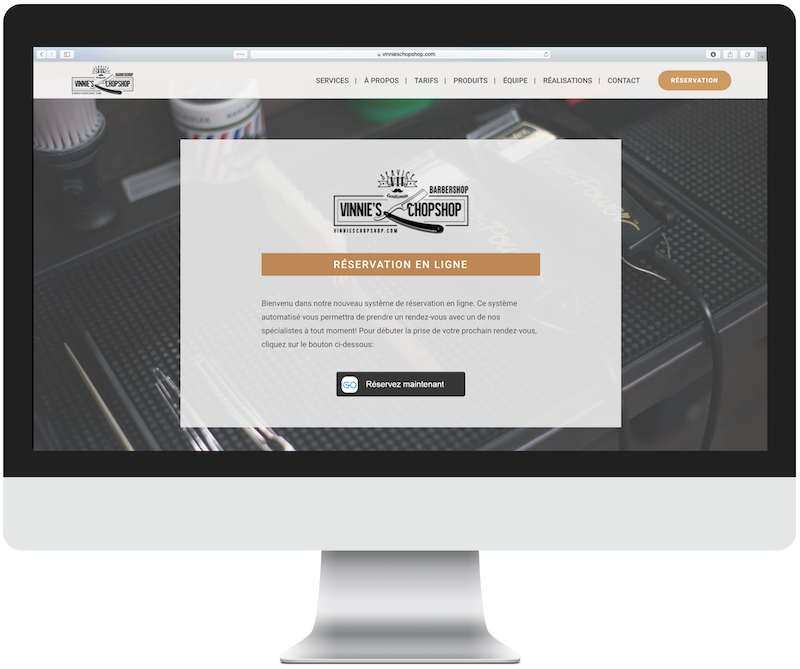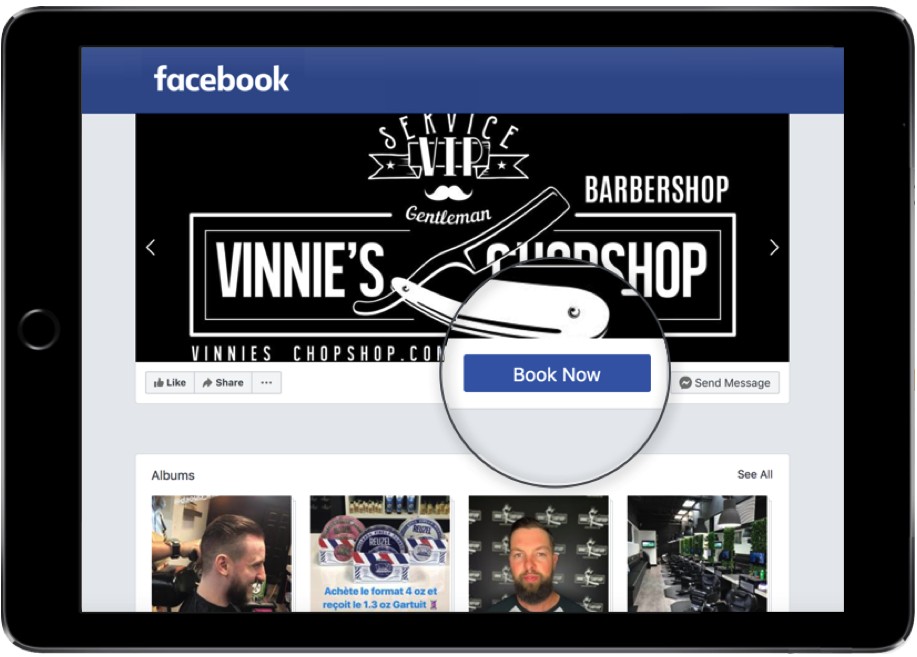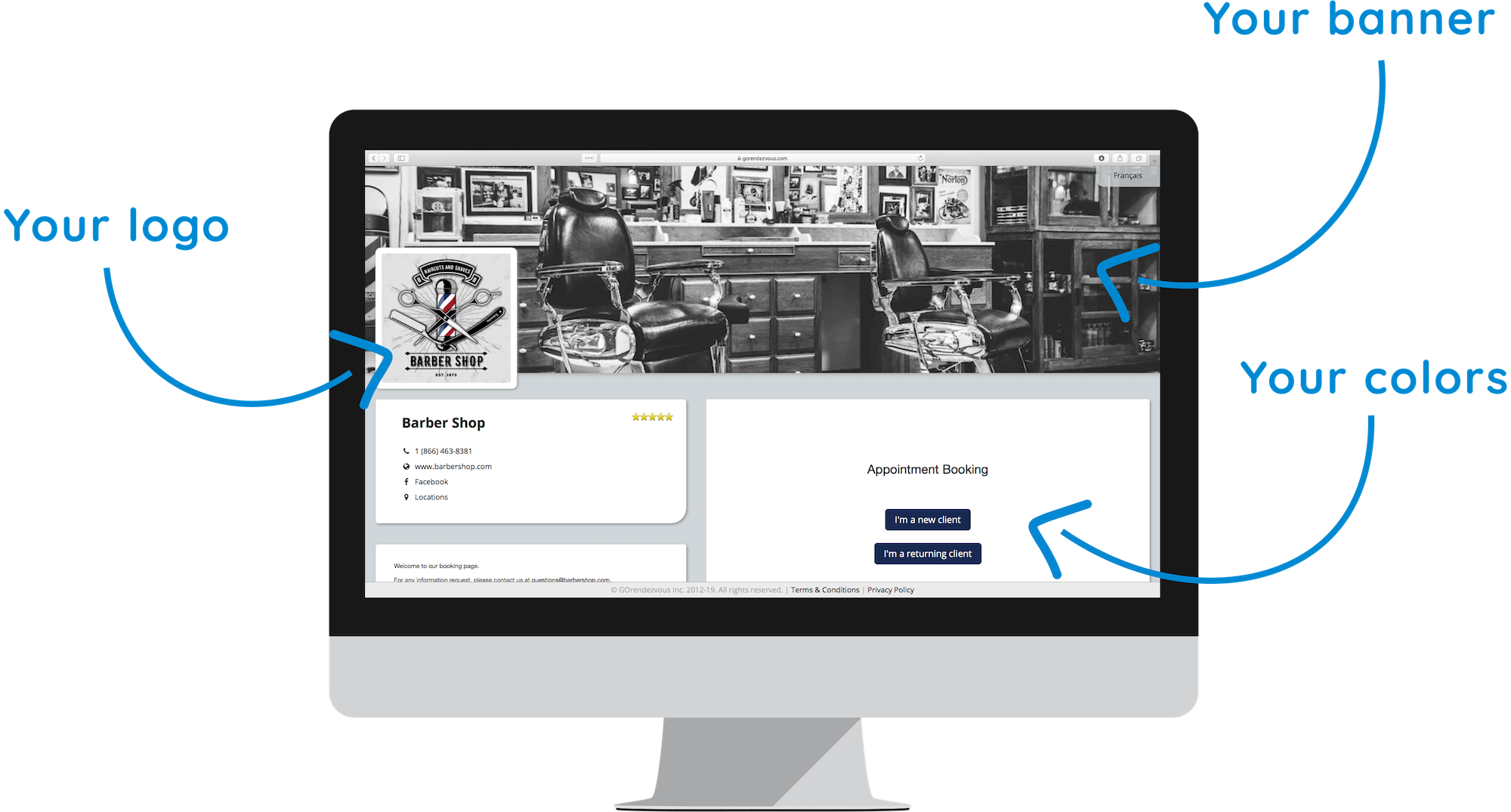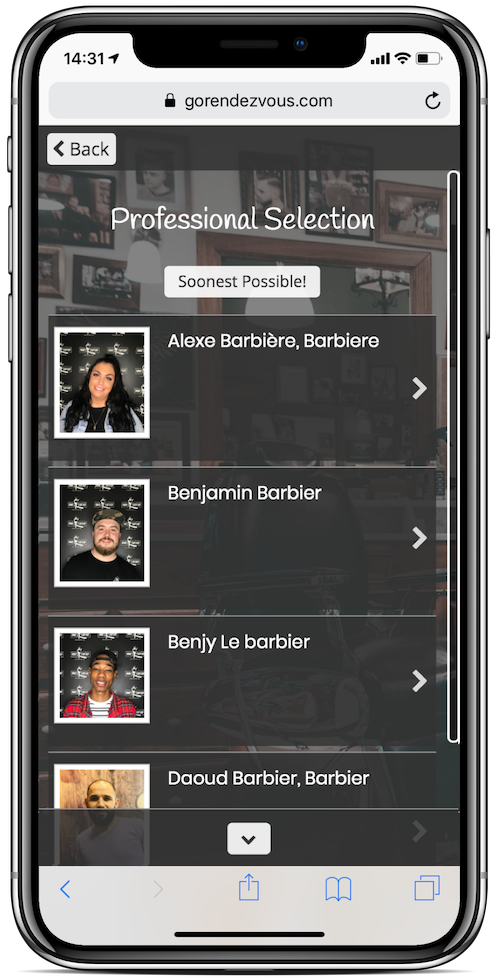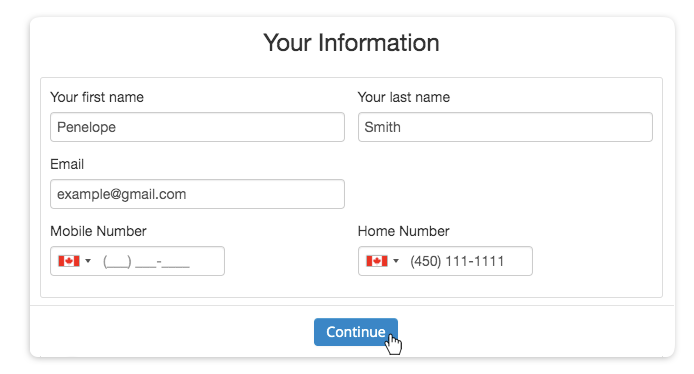 ---
Passwordless Booking
Let's face it, we all have too many passwords and people are tired of them. A Google survey found that 54% of clients will abandon the appointment booking process if it involves a password. This is why GOrendezvous doesn't require clients to come up with a 23rd password when booking an appointment.
---
Automated Waiting List
If you are fully booked, your clients can add themselves to your automated waiting list. They can select their availabilities and GOrendezvous will propose an appointment that fits within their schedule. If someone cancels, your clients will get an appointment sooner than expected!
Is your business booming and now your loyal clients can't find an appointment? We've got that covered too! They can simply add themselves to the waiting list and you can manually give your favorite clients an appointment that was recently cancelled or squeeze them in during your lunch hour.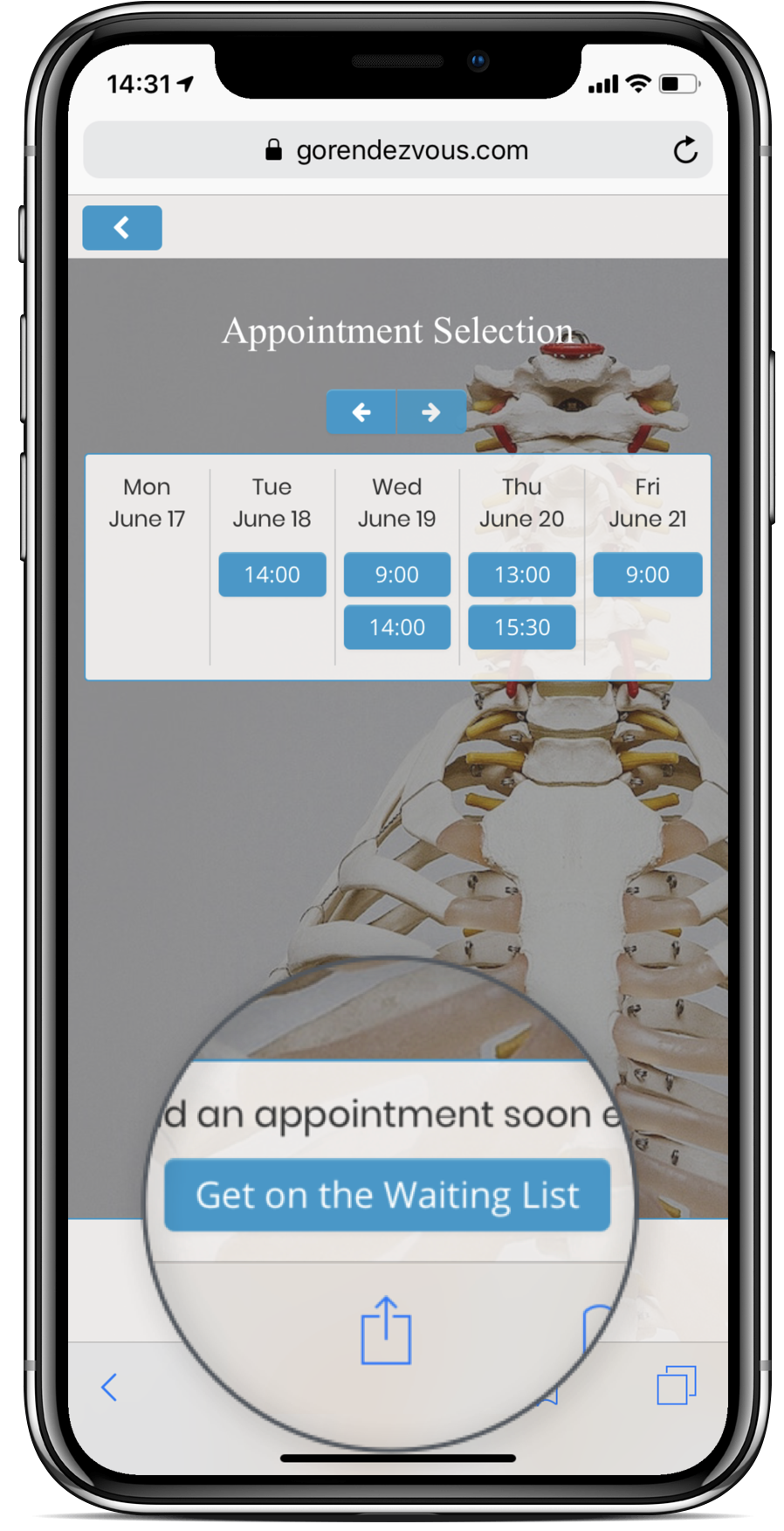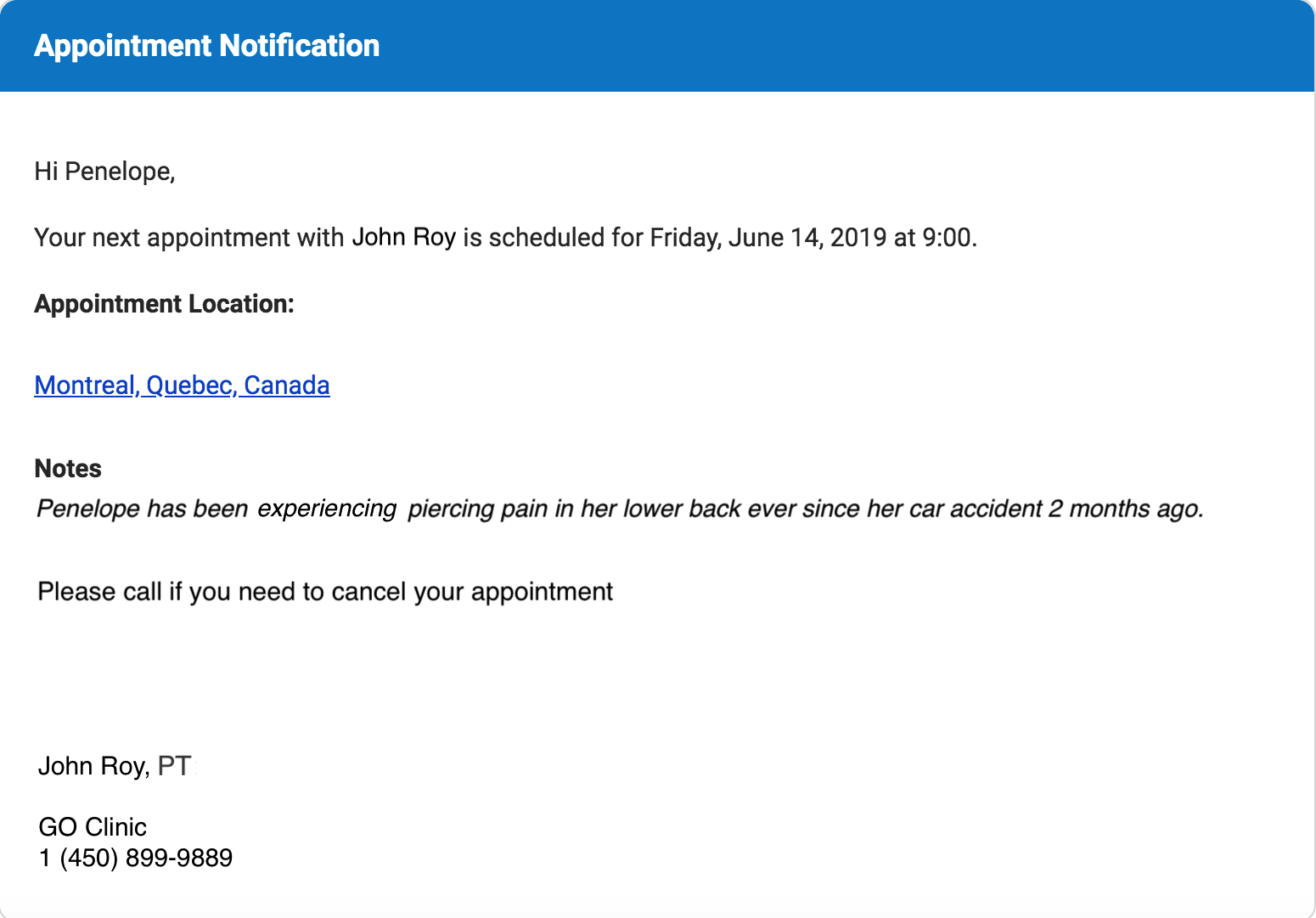 ---
Email Confirmation
Once your clients book the appointment, they receive a confirmation email in English or French, depending on their language preference, that allows them to add their appointment directly to their Google Calendar.
---
Pre-Appointment form and Waiver
Intake Form
The confirmation email also invites clients to fill out a customizable health questionnaire or any other form you might need.
Release Waiver
You can also require your clients to read and agree to your cancellation policy or before they show up to the appointment. This way, the client can go over the waiver now and save time during the appointment.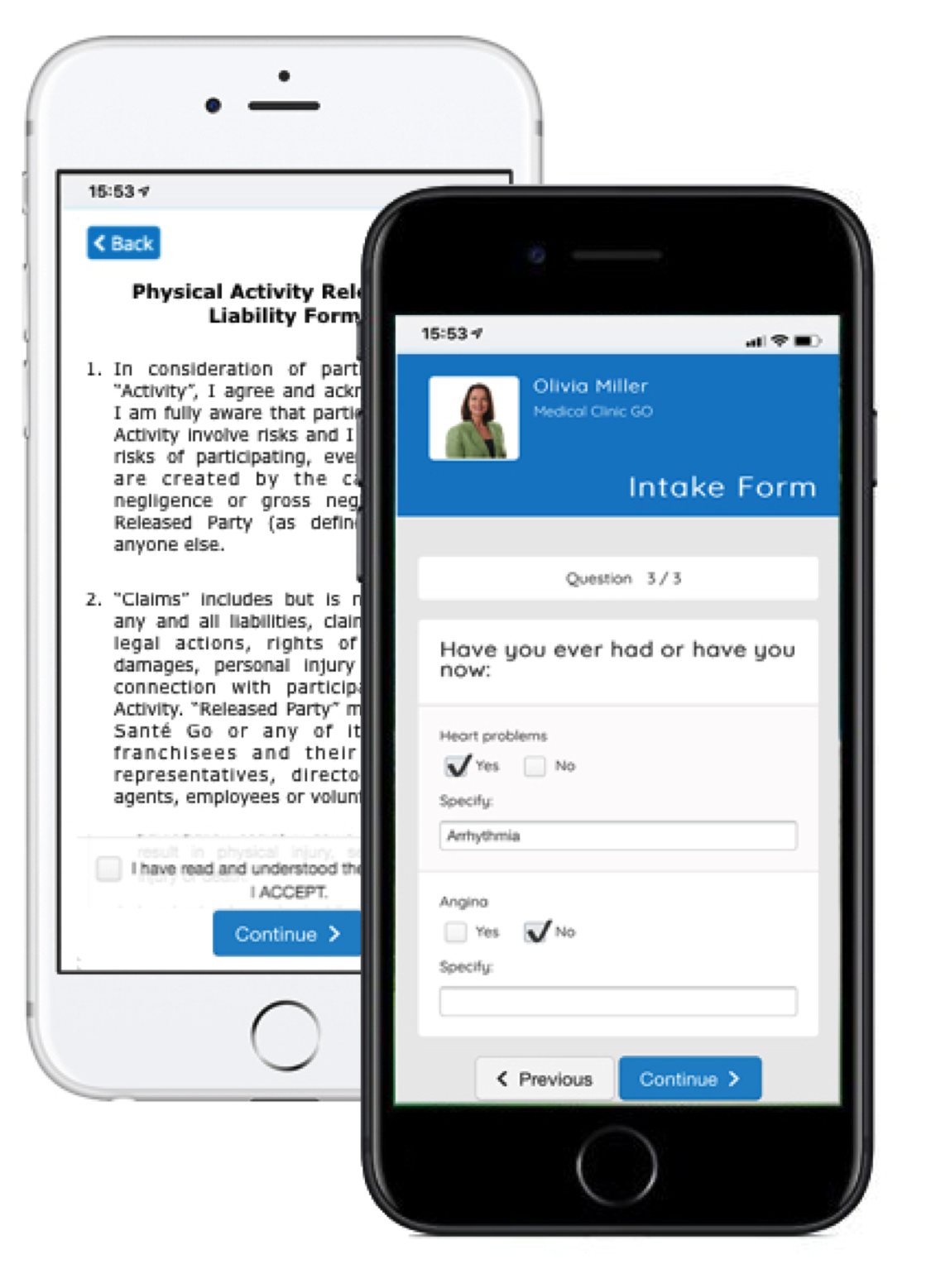 I keep spreading the word on GOrendezvous in New Brunswick! You guys are awesome! I am truly satisfied with your product and services. Merci!
Brigitte Cormier - Kinésiologue, RMT
---
Bilingual Reminders
Emails
Your clients will love the email reminders that allow them to confirm their presence in one click. You can forget the disruptive phone calls and allow your clients to confirm the appointment within seconds during their afternoon meeting.
SMS Messages
Clients can also receive SMS reminders in either English or French, depending on their preference. 99% of people that will read your automated message can confirm their presence with one simple text and you'll be notified when they do.
---
Thank you email
Ratings and Reviews
After the appointment, you can choose to send a thank you email to measure your client satisfaction. You can even go a step further and include a link to your personalized survey in the message.
Rebooking
Your new client can become a returning client with one simple click at the bottom of the thank you email.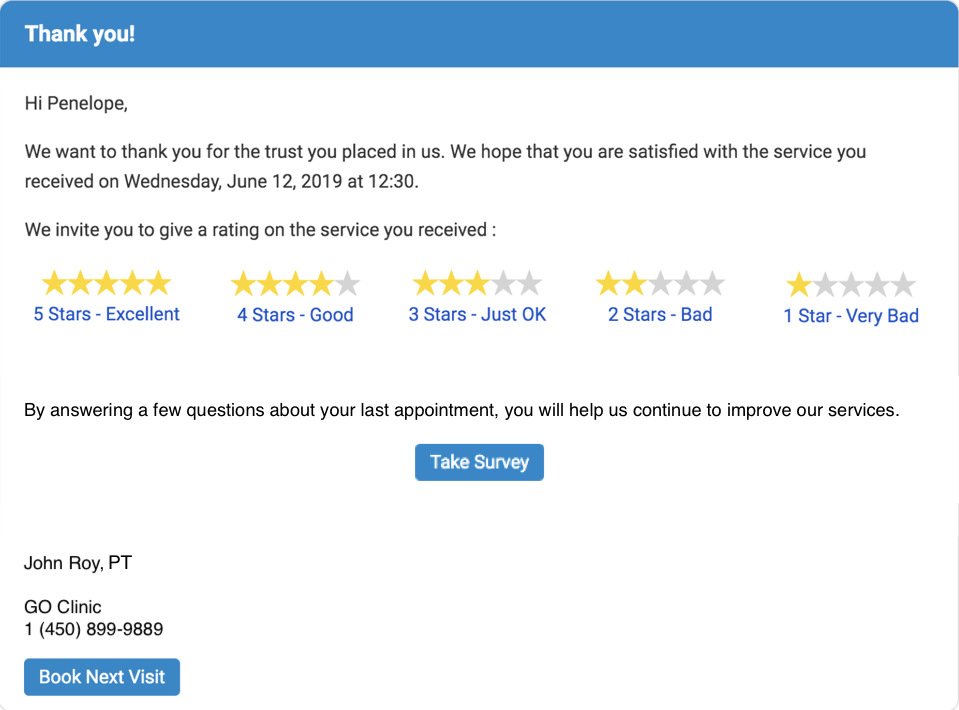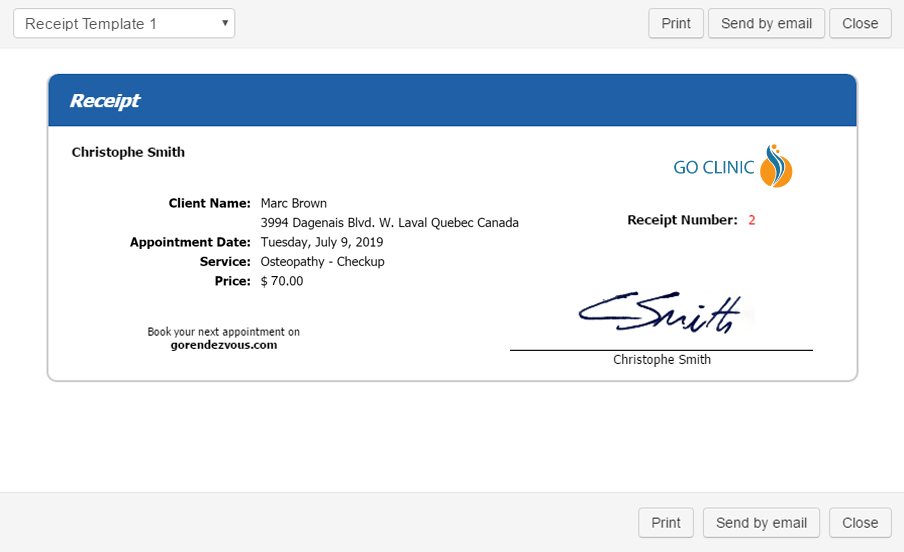 ---
Electronic Insurance Receipts
Finally, you can send your clients an insurance receipt with your logo and electronic signature by email. You can even create different templates if you have more than one professional title and send clients a year's worth of receipts during tax season.
---
Frequently Asked Questions
Will I be informed once a client makes an appointment online?
Yes, you will always receive an email letting you know when a new appointment has been made online. You can choose to accept all online appointments automatically or to manually accept them one by one.
What is the difference between a notification and a reminder?
Once an appointment is added to the calendar, whether it is made online or added by yourself, we send a notification to the client.
The email notification provides the client with a reminder of the date and time of their appointment as well as the opportunity to add the appointment to their personal calendar in just one click. In the same regard, if you reschedule or cancel an appointment, the client will receive an email notification informing them of the change.
Shortly before an appointment, an SMS and/or email reminder is sent to the client and they can confirm their attendance by one or the other method of communication.