Electronic
Medical Records
Take notes in seconds
Custom lexicons
Intake forms
Overview at a glance
PIPEDA and PHIPA compliant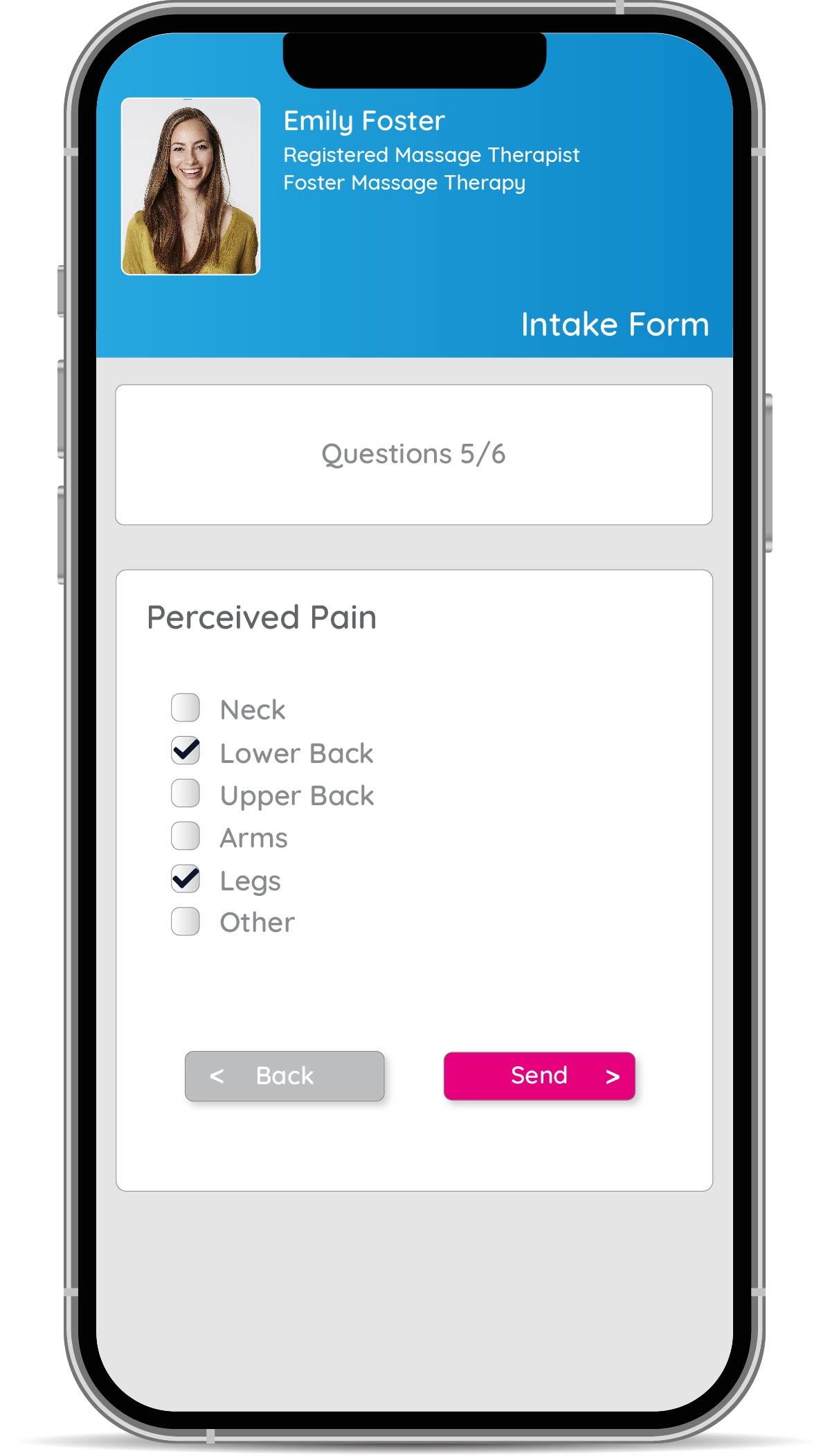 ---
Intake Form
The intake form is sent to your client before their appointment which allows them to complete it before they show up to the appointment. The completed form is then automatically added to your patient's file keeping all of the information centralized.
---
Stop Typing and Start Tapping!
Tap on Words
Faster than a pen, our quick entry feature will help you save precious minutes. Click on words from your domain lexicon or use keyboard shortcuts to create your notes in seconds.
Add to the lexicon
Our platform includes prebuilt lexicon templates for many industries that you can personalize. You can also create your own very easily!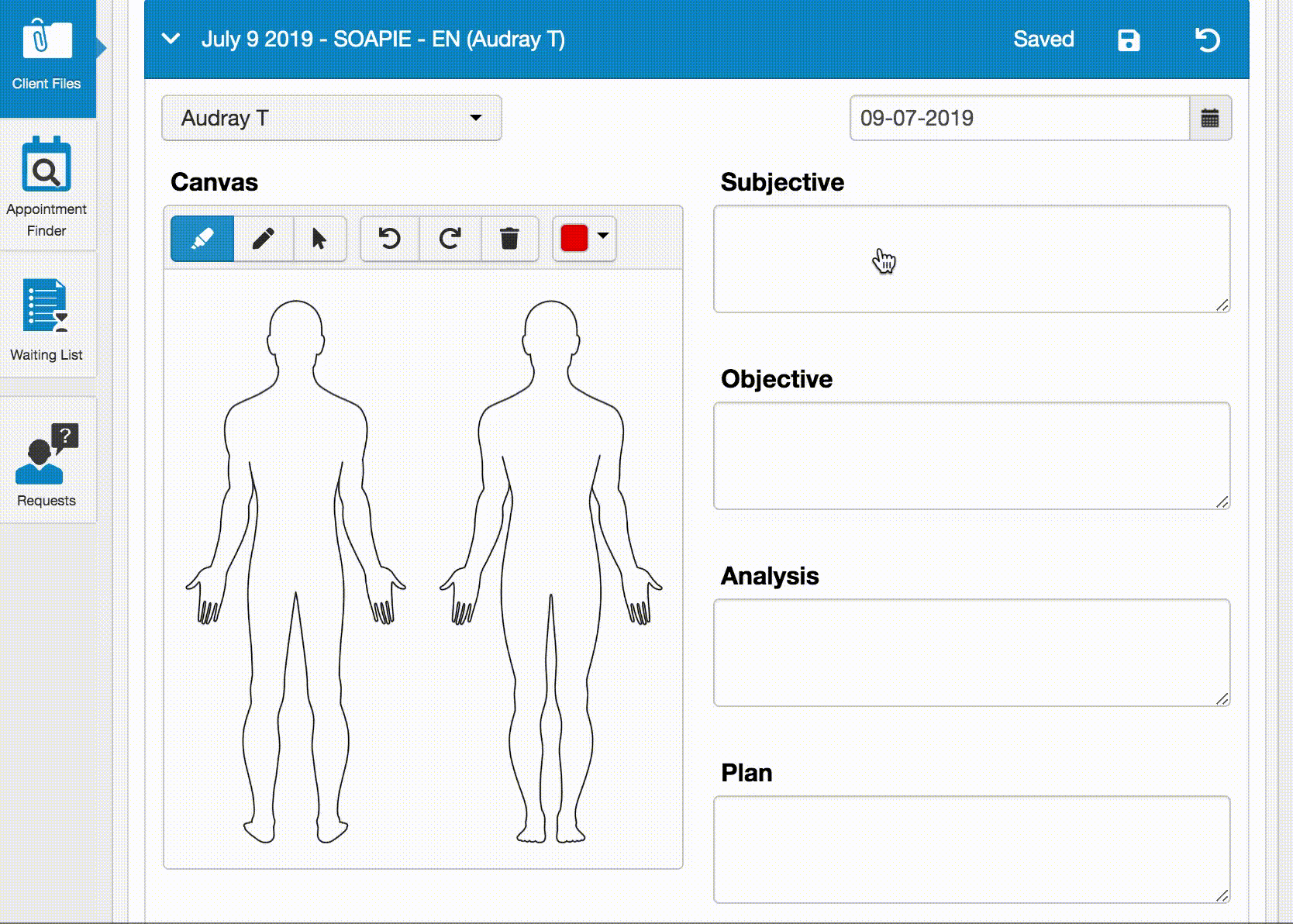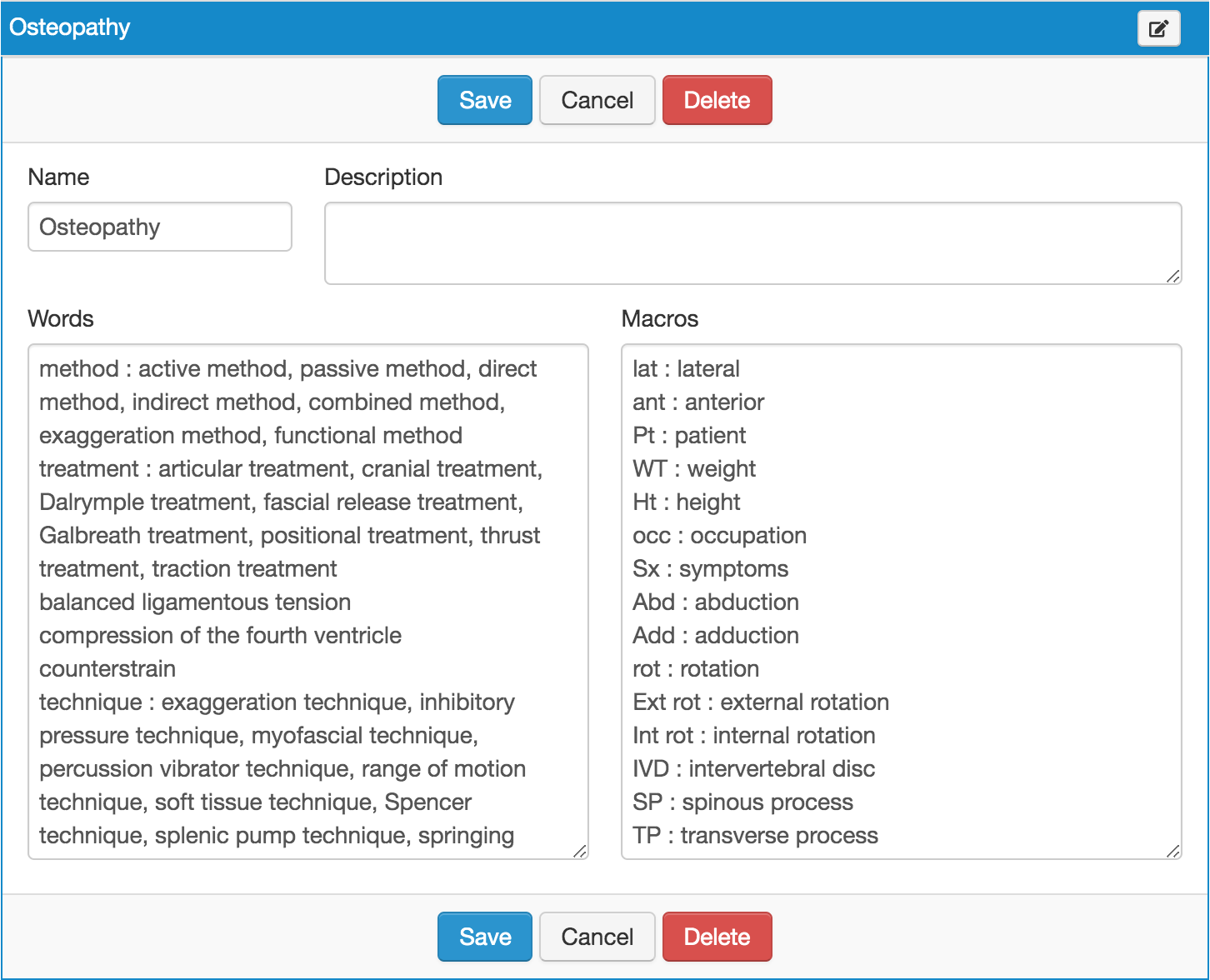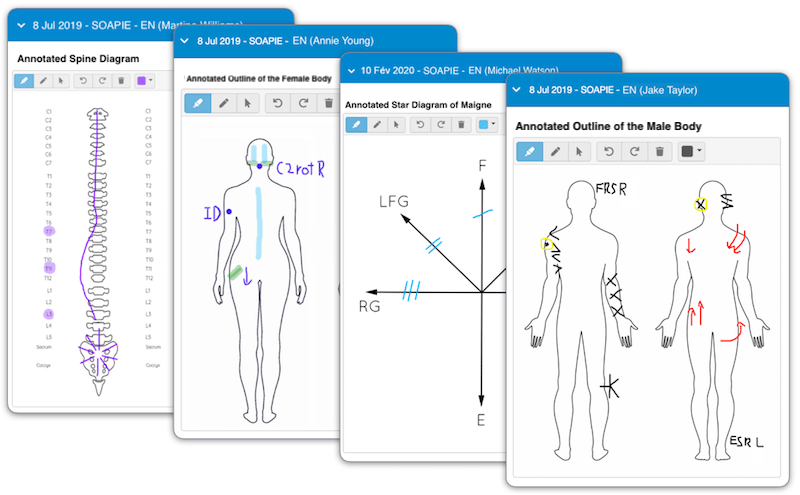 ---
Draw on images
You can draw on the available canvases and upload your own pictures, images, X-rays, and PDF documents to your clients' files. After all, a picture is worth a thousand words!
---
Security
Privacy laws
GOrendezvous complies with the Personal Information Protection and Electronic Documents Act (PIPEDA)—a Canadian law related to data privacy. GOrendezvous also complies with the Personal Health Information Protection Act (PHIPA)—Ontario's provincial law specifically for health records.
Secure files
Your confidential files are safe with us! We encrypt, centralize and store them in Canada for maximal security, so that you and your clients can rest at ease. You can also control the access rights fellow professionals have to your files to ensure all data is properly handled within your organization.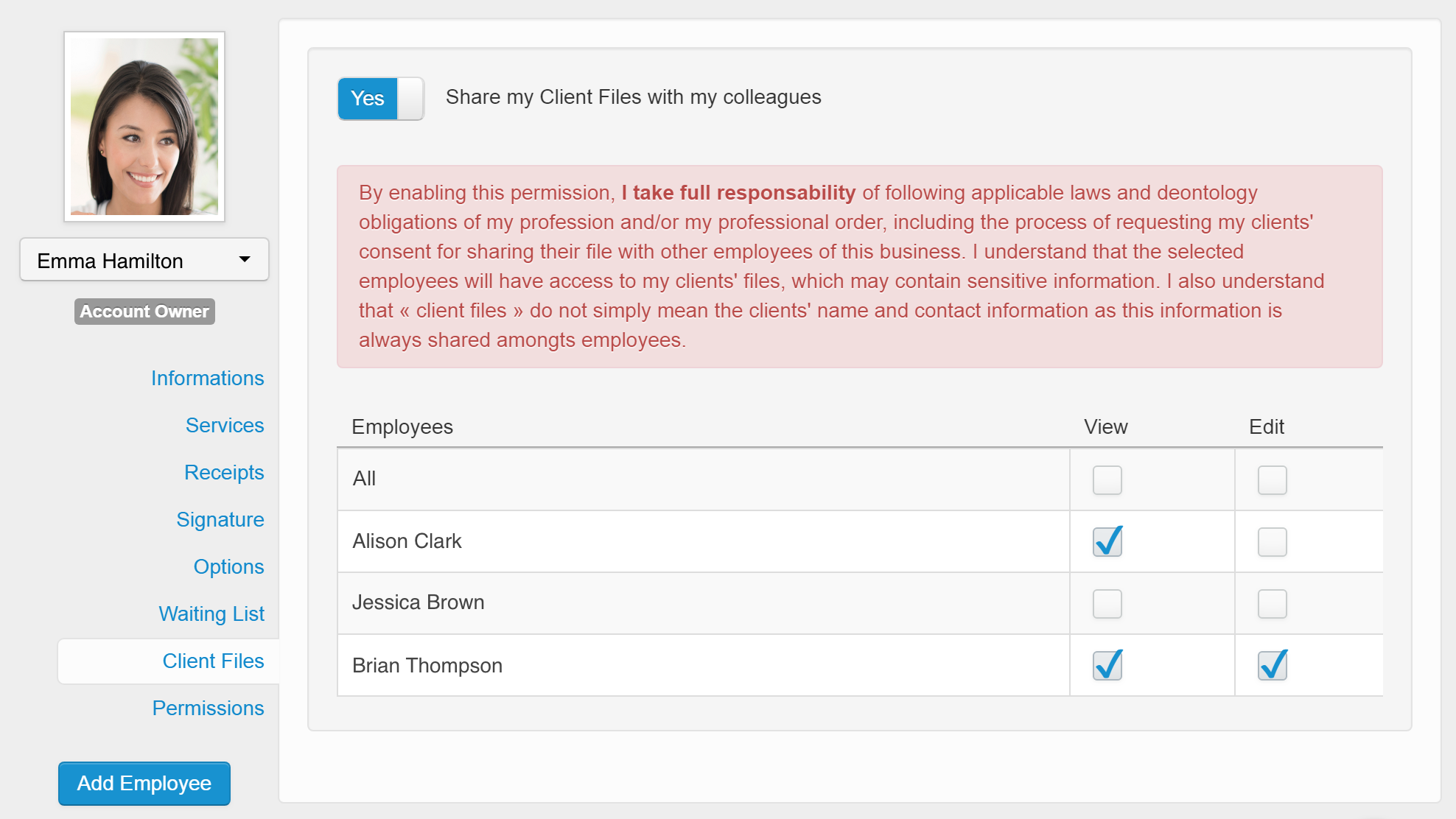 ---
Traceability
Whenever a modification is made on any client file or image, we keep a detailed record to see what, when and by whom the changes were made. With this advanced traceability, you will be able to view all modifications made over time and always keep your files up-to-date.
---
Frequently Asked Questions