Group Classes
Offer class passes
Manage group classes efficiently
Group classes into sessions
Generate attendance reports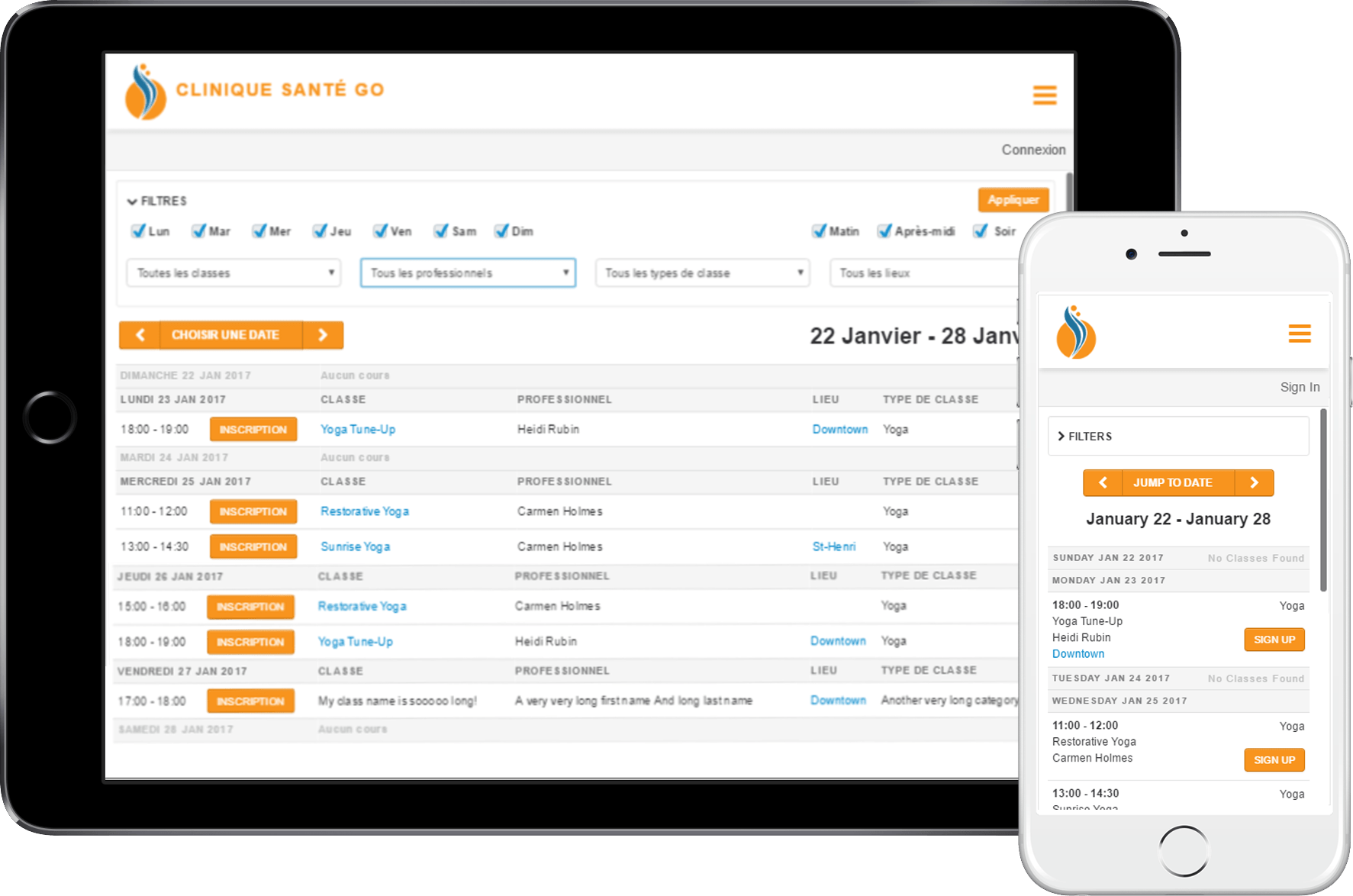 ---
Get Together!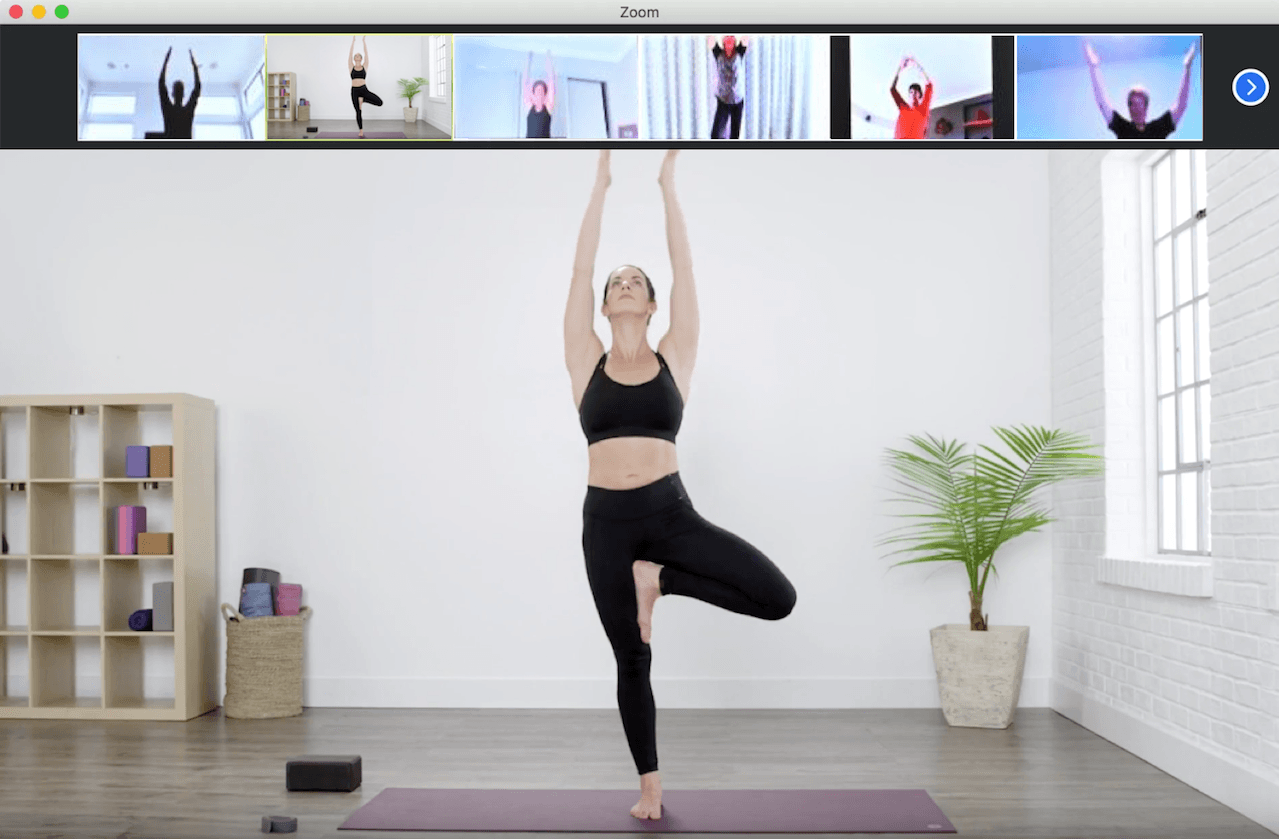 In Person
Offer online booking for group classes.
Whether it is a small class of 5, or a large class of 200, our group class feature is perfect for businesses such as gyms, yoga studios, cooking classes, workshops, etc.
By Videoconference
Give your classes online instead of in person! When you start the Zoom call at the time of the class, the participants will automatically receive an email with a link inviting them to join the virtual session.
---
Online Deposits and Payments
Avoid no-shows by collecting a deposit or the full payment when a client books a class. This is the perfect way to enforce your cancellation policy.
Our online payments are powered by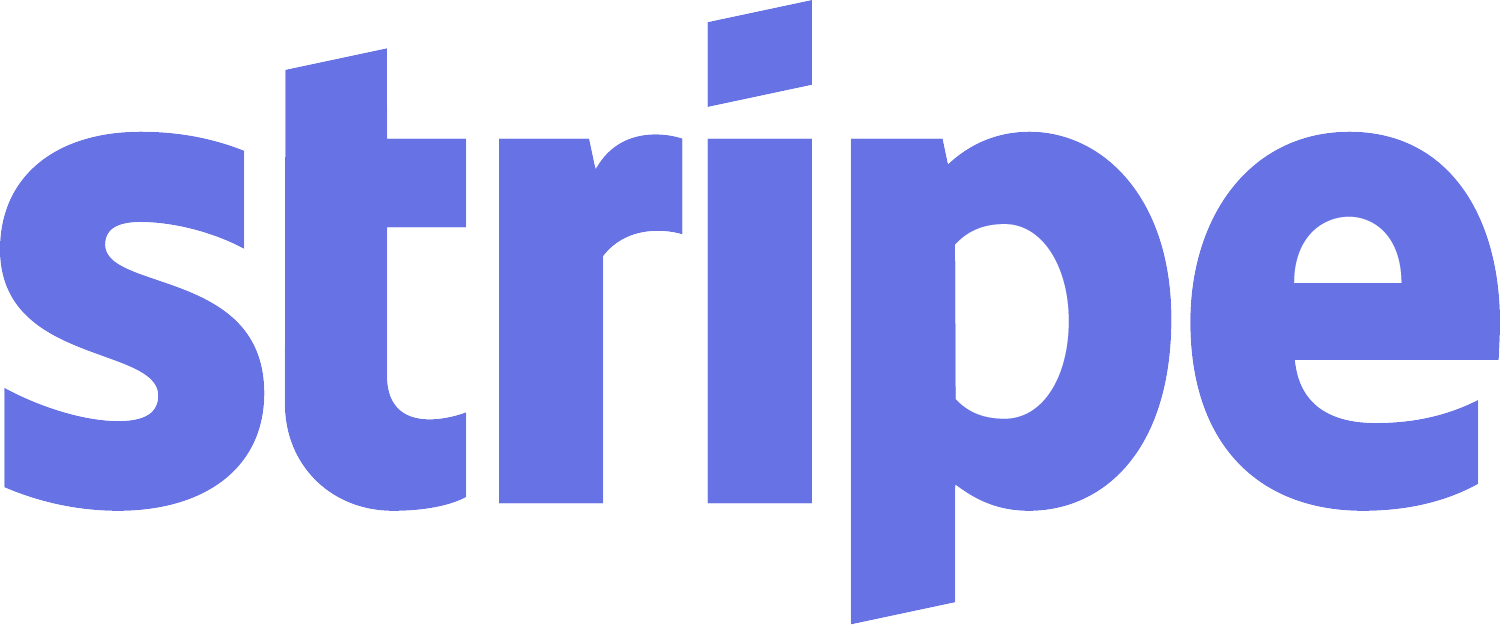 . Create an account in minutes and start accepting payments today. If you are a group of independent professionals under the same banner, each professional can connect their own Stripe account.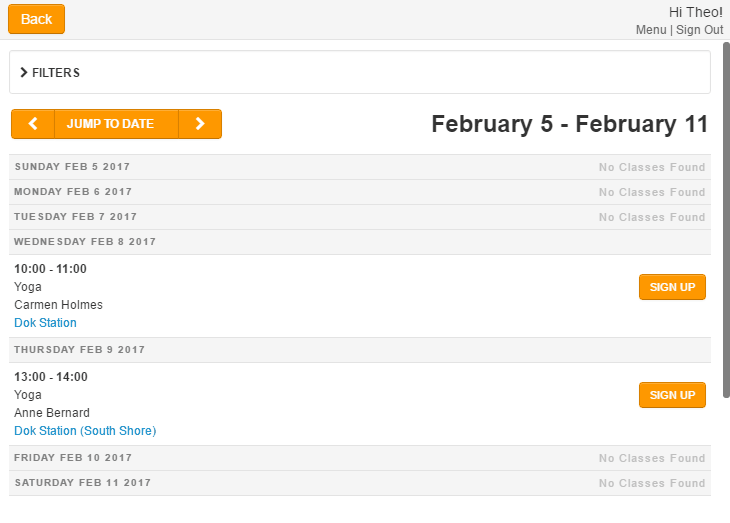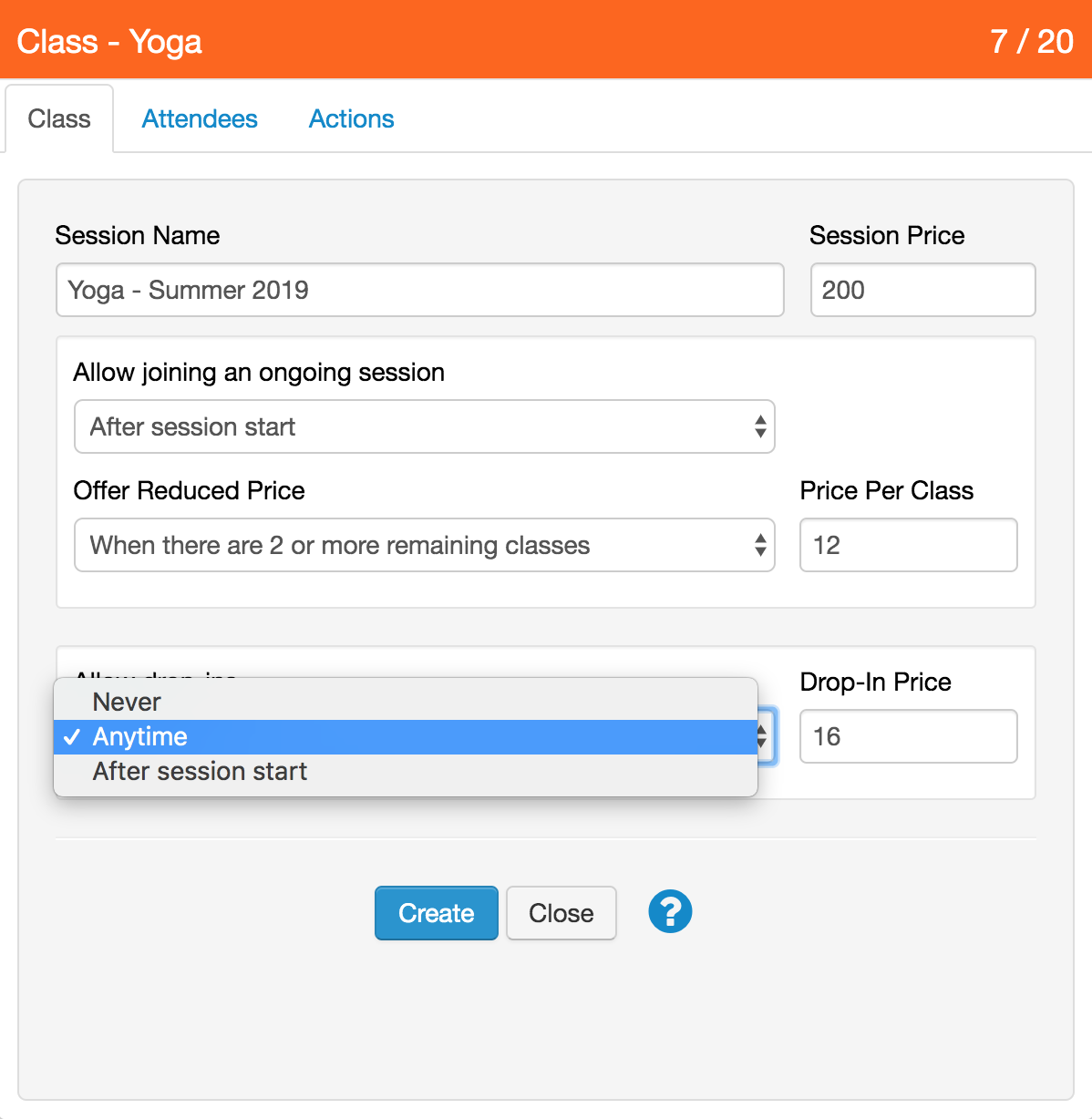 ---
Create Sessions
Group classes together into a session, provide discounted prices for clients that book early and control whether or not clients can sign up midway through the session.
---
Class Passes
Guarantee revenue by selling prepaid class passes. Offer enticing promotions like « 3 weeks unlimited for $45 » or « 10 classes for $180 ».
When a client signs up for a class, their class pass will automatically be deducted.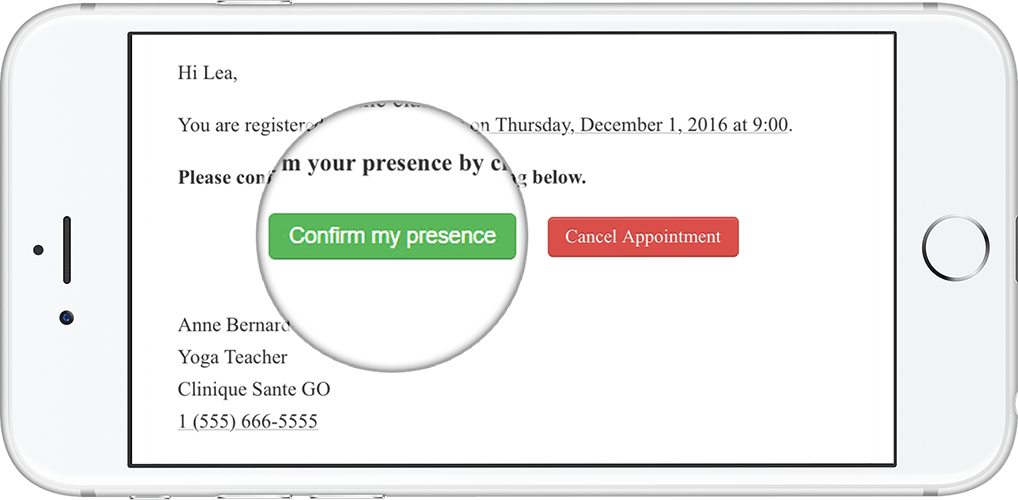 ---
Email Reminders
A few days before the class, clients will receive a reminder by email from which they can confirm their attendance in a single click.
As usual, when a client books a spot in your class, you will be notified by email and they will receive a confirmation by email.
GOrendezvous is the best appointment and group scheduling platform! Quality technical support, simple and efficient user interface and competitive pricing!
Marie-Eve Corriveau, B.Sc. Kinesiology
Studio and training center director at Spinal Mouvement
Lolë Ambassador
---
Manage Group Classes Efficiently
Offer Classes in Just a Few Clicks
Easily add a class or a series of classes to your schedule.
Check Confirmation Status
At a glance, see who has registered and who has confirmed.
Take Attendance
Take attendance in a few clicks.
Track Payments
Keep track of payments as well as payment methods.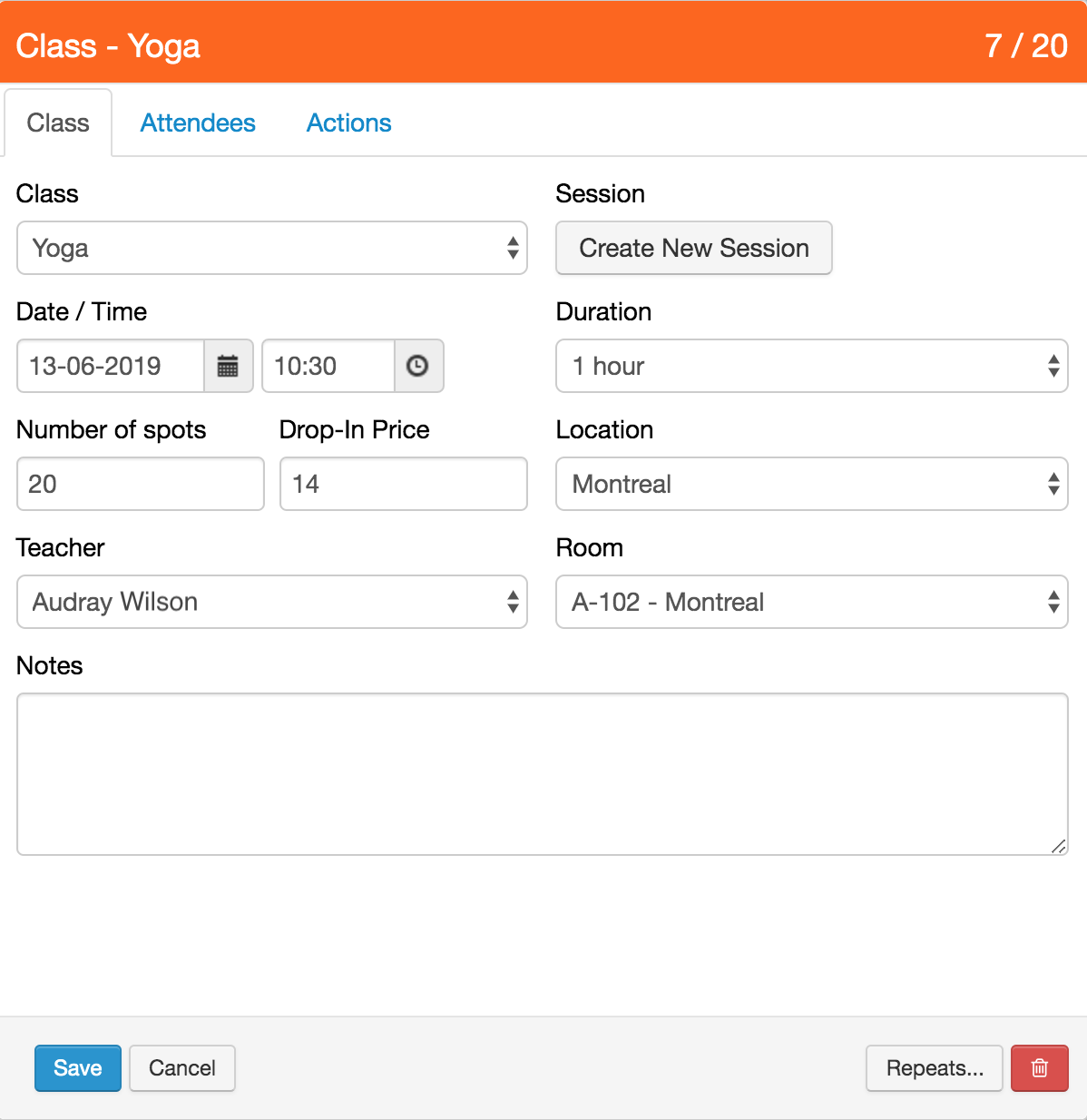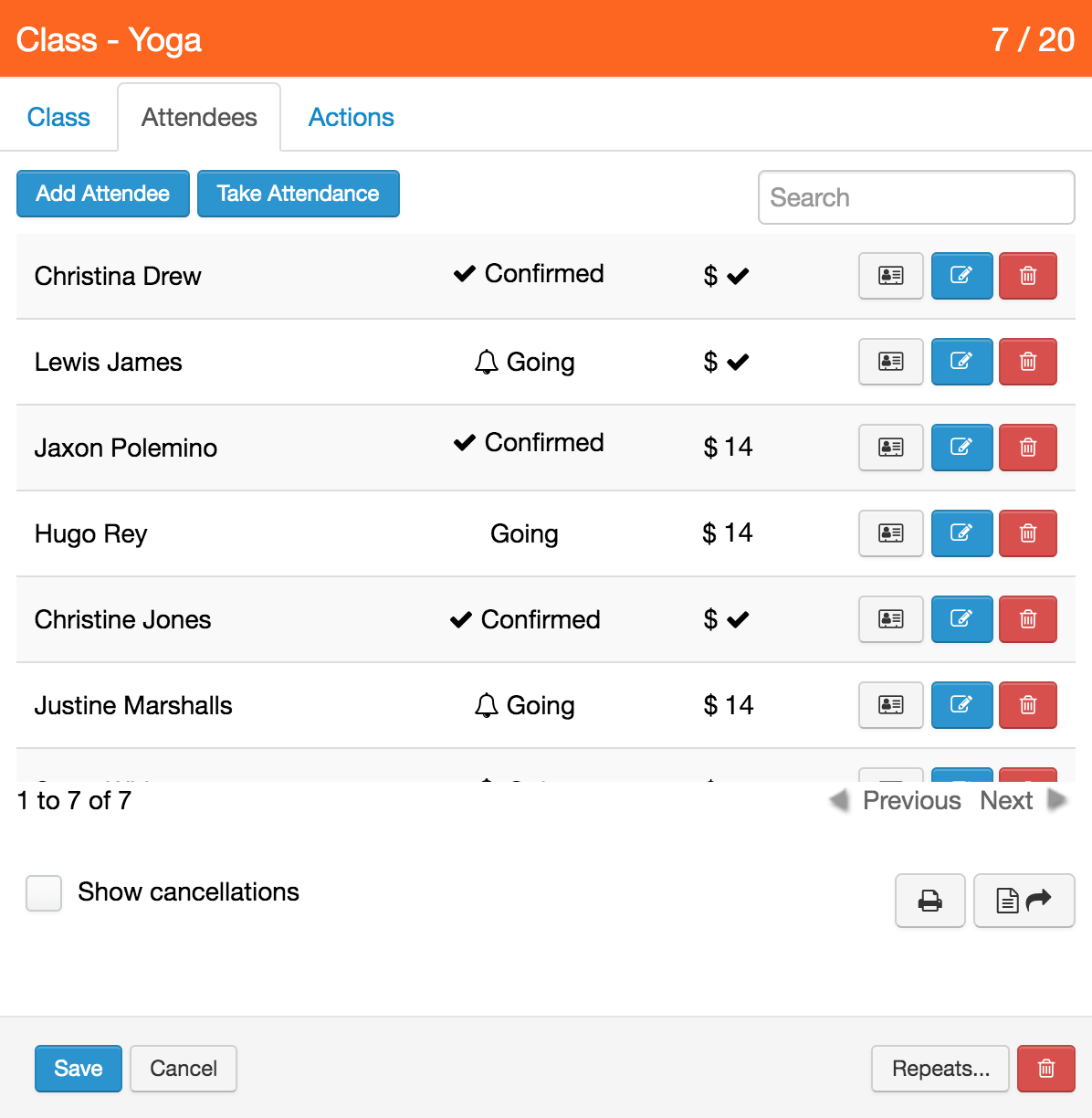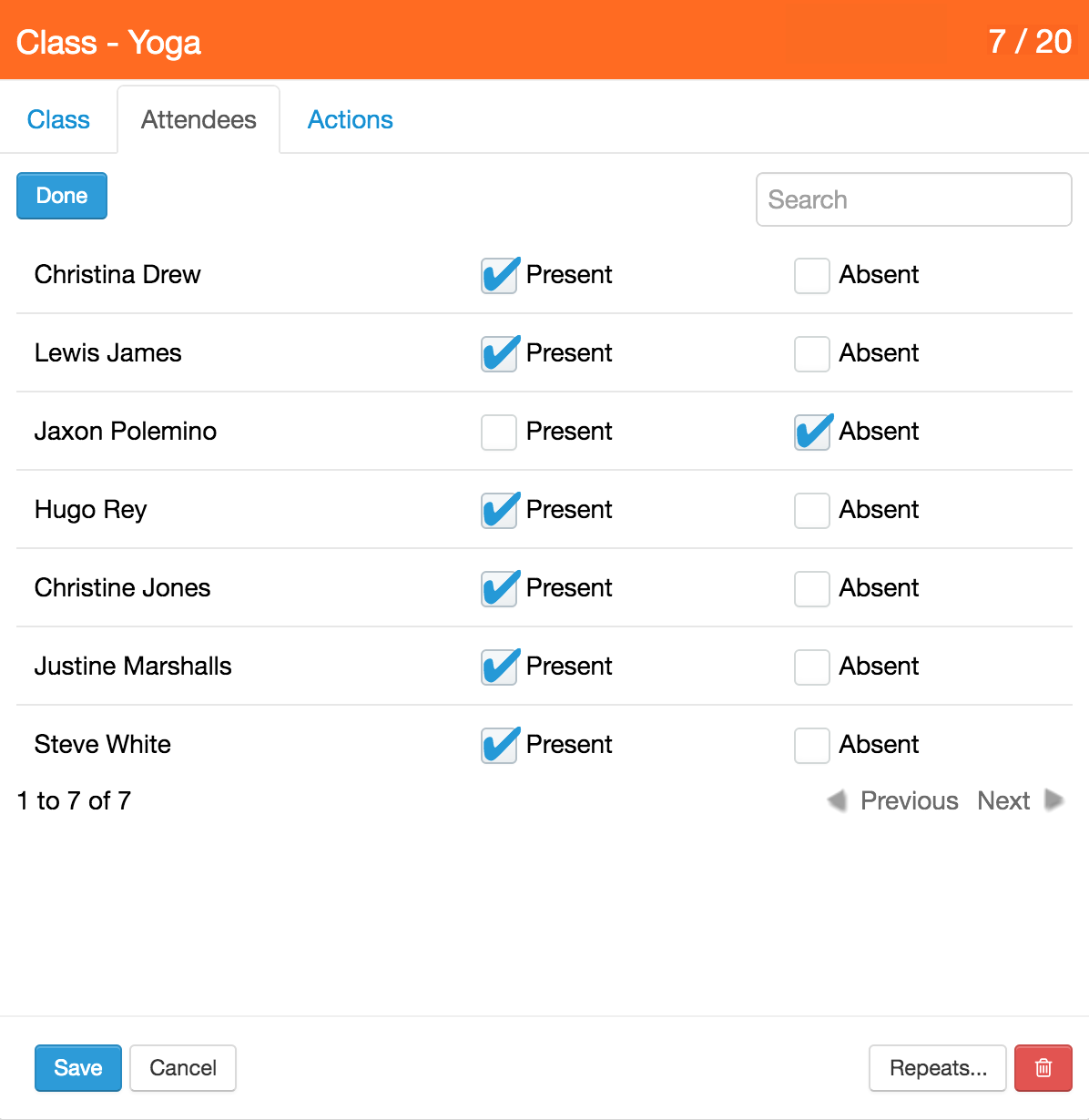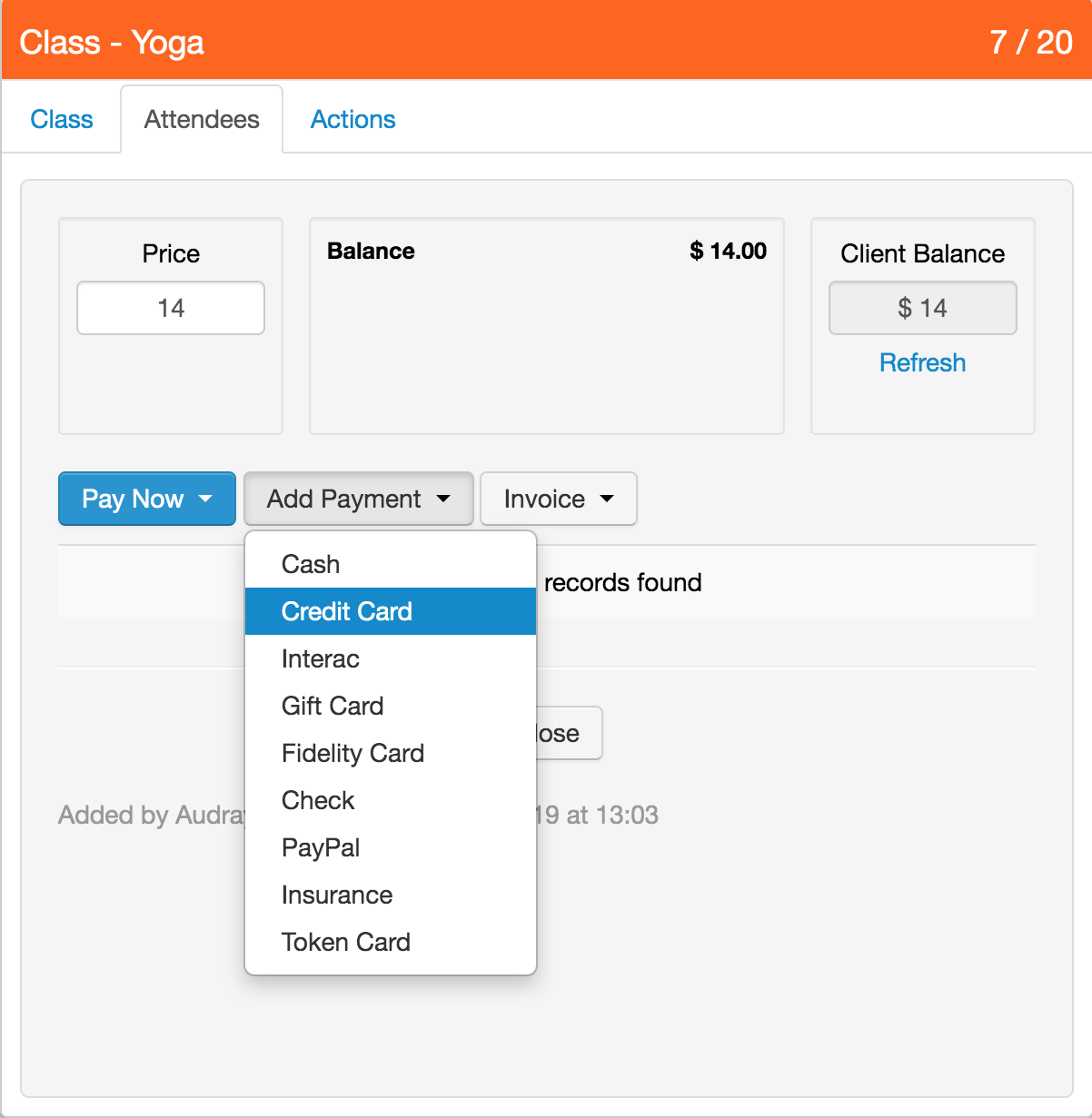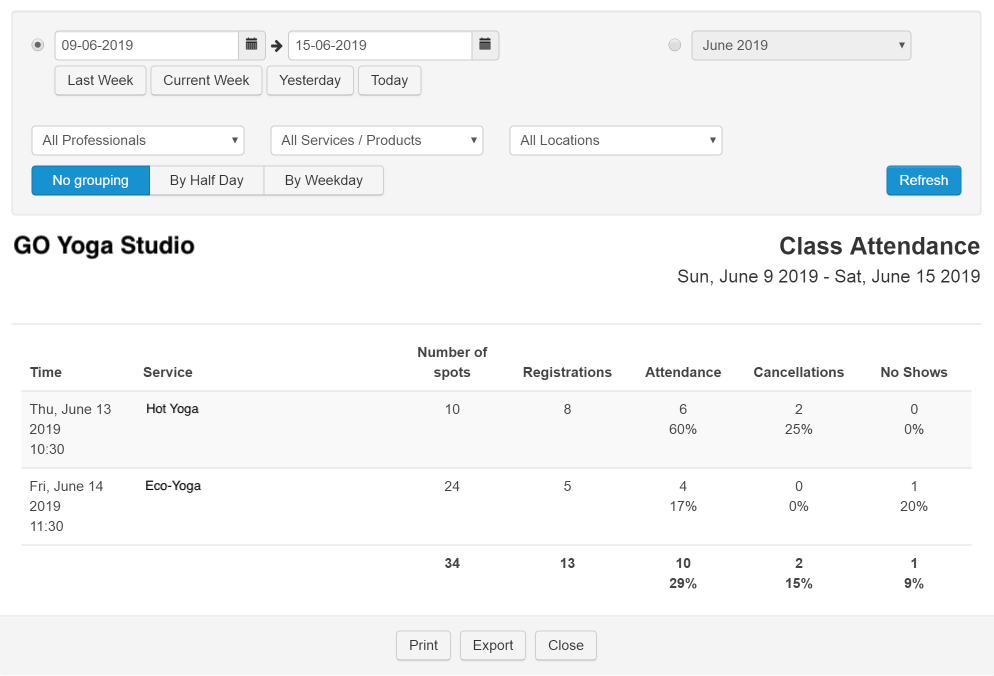 ---
Attendance Report
Print or analyze your attendance history in just 2 clicks.
---
Frequently Asked Questions