Payments & Revenue
Billing & Payments
Inventory & Product Sales
Terms of Cancellation
Square, Stripe & Quickbooks Integrations
Tips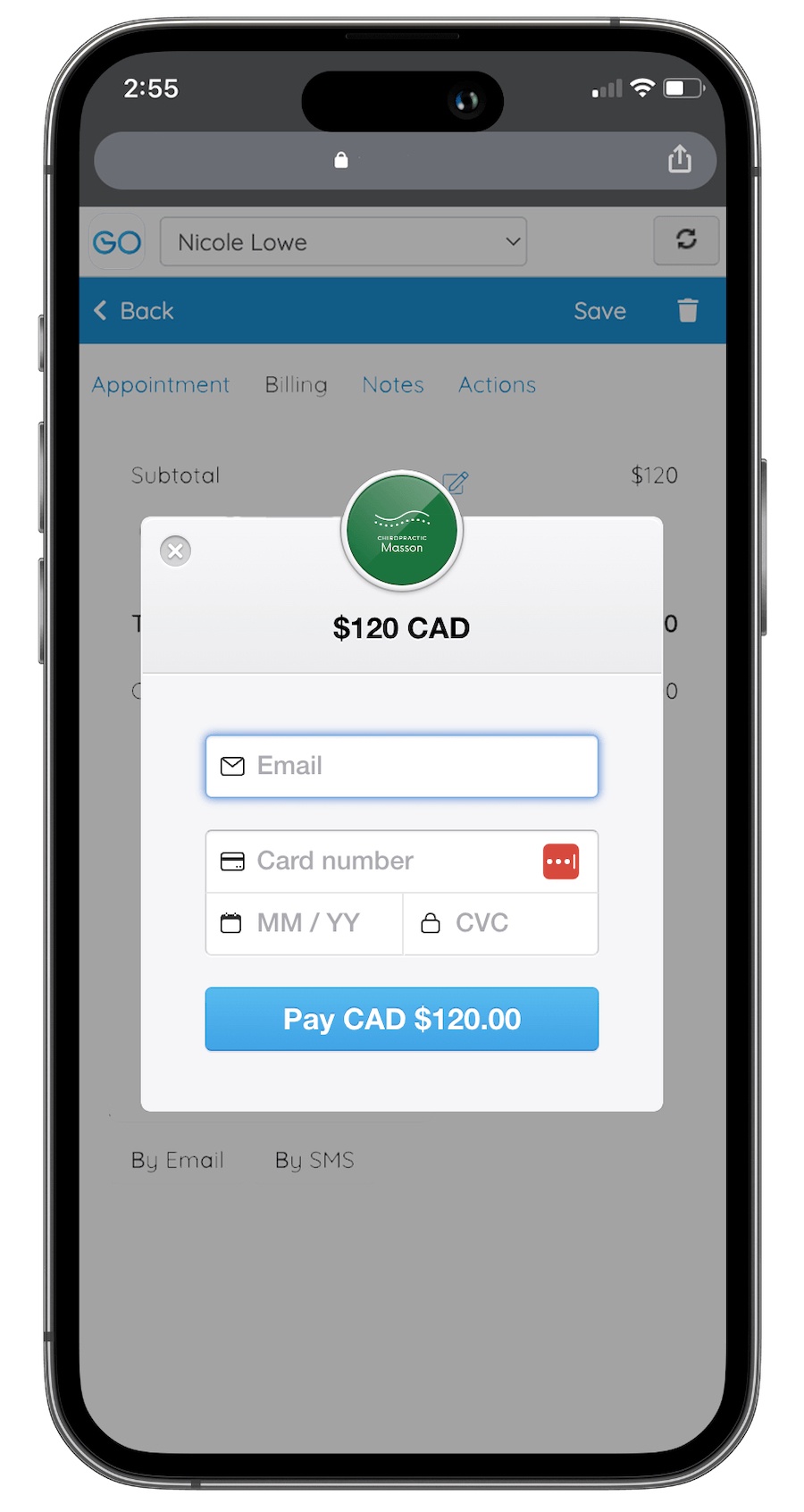 ---
Complete revenue report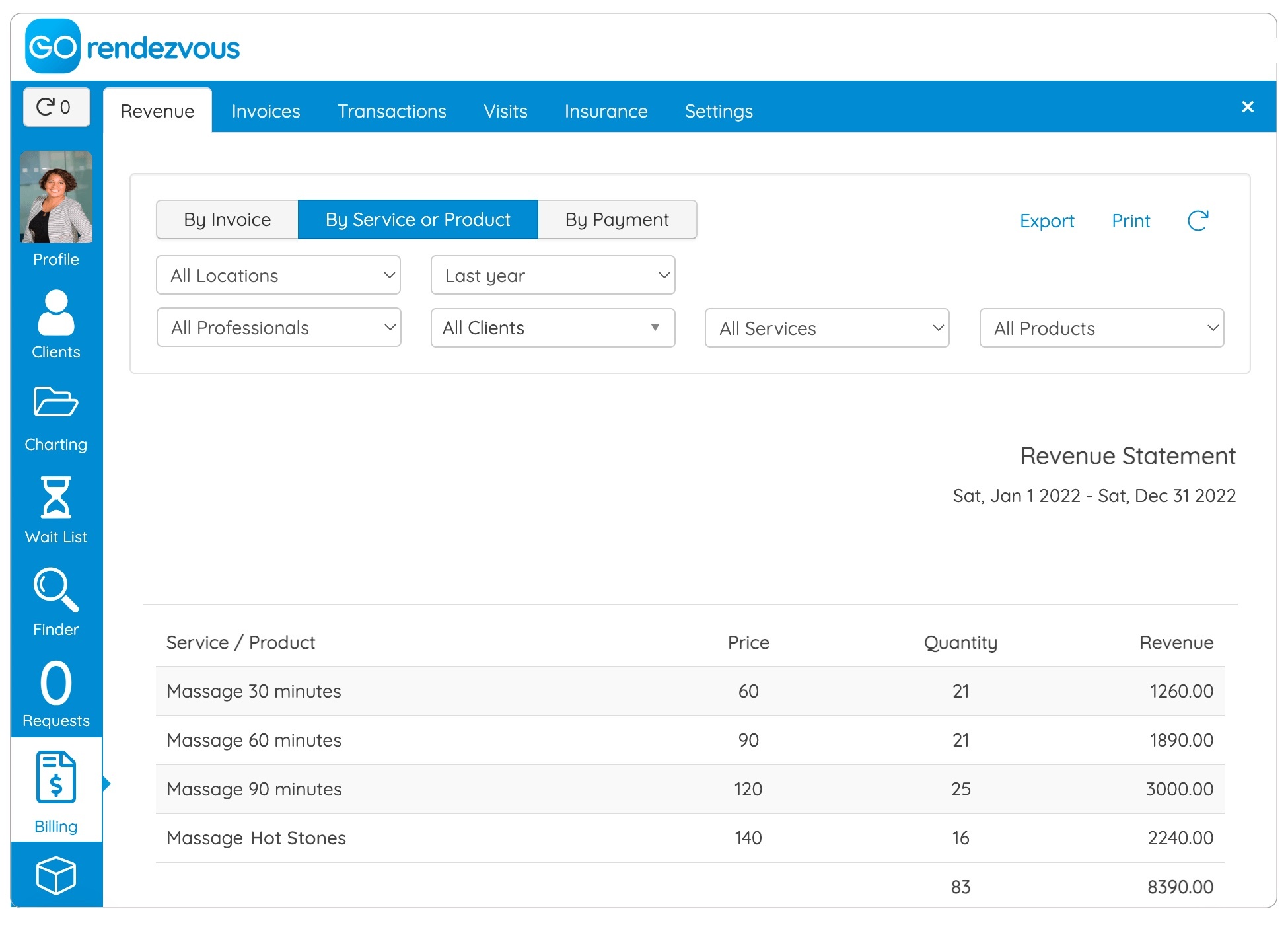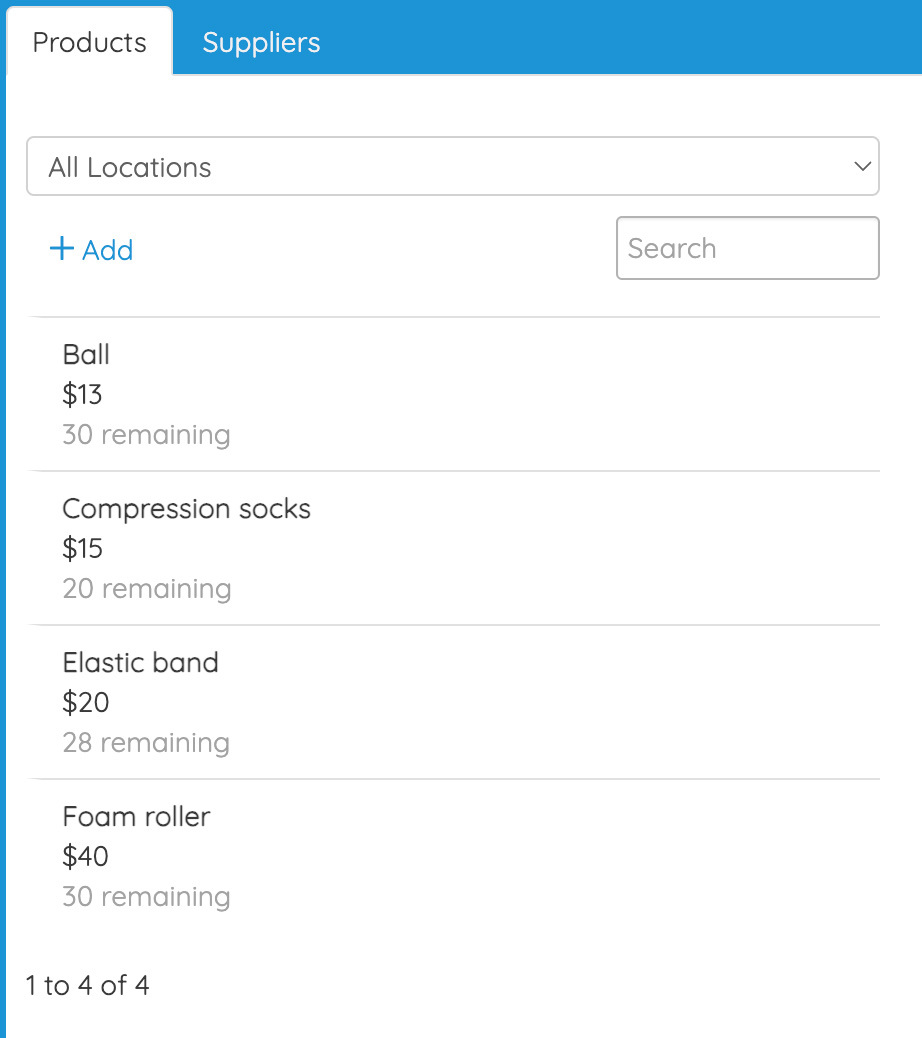 ---
Inventory
Bill your clients
Manage your products
Manage suppliers
---
Enforce Your Cancellation Policy
Collect a Deposit or Credit Card Number
Waiver & Cancellation Policy
Online Cancellations According to Your Preferences
Allow online cancellations according to your cancellation policies, otherwise, your clients will have to cancel by phone.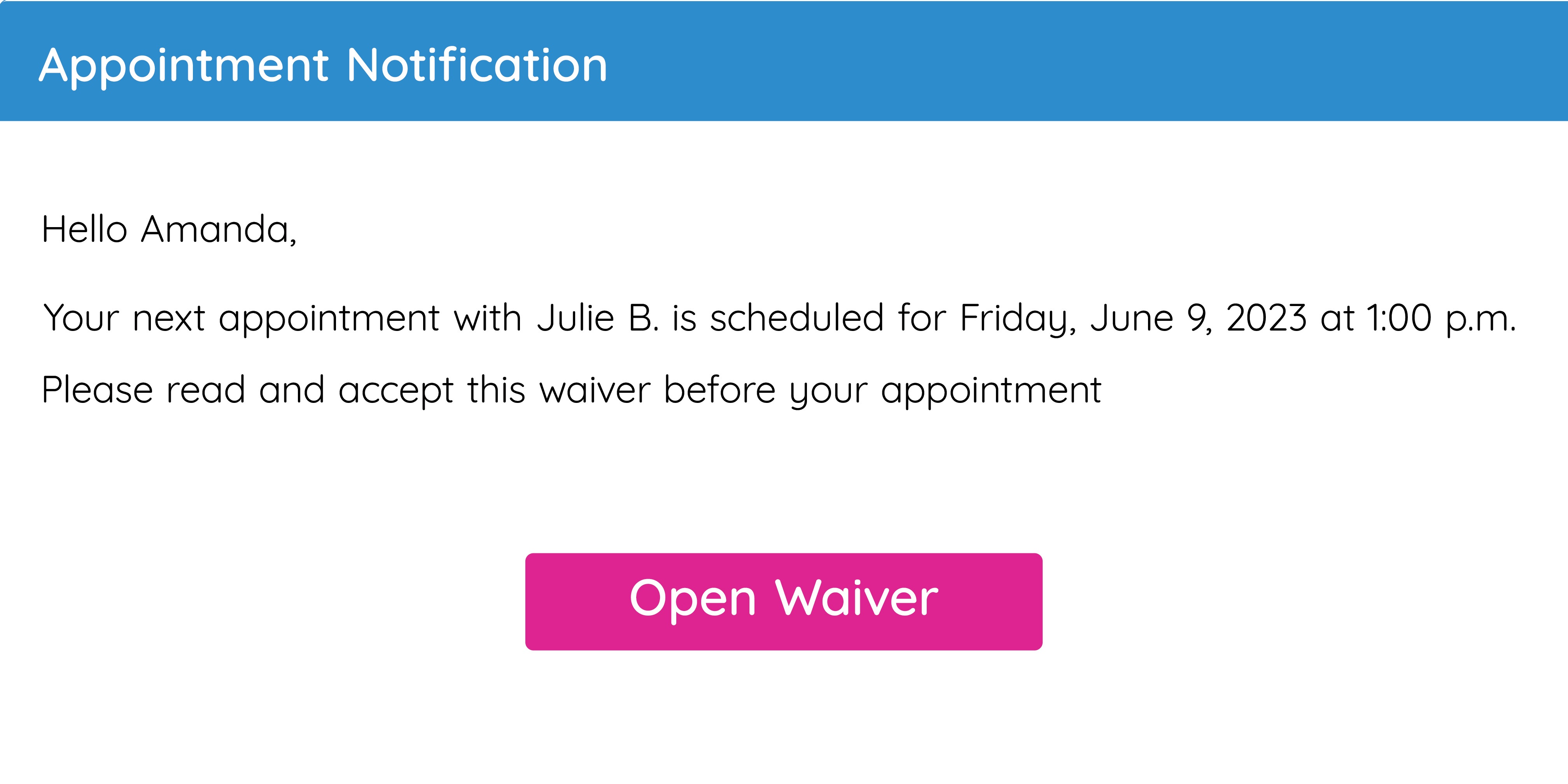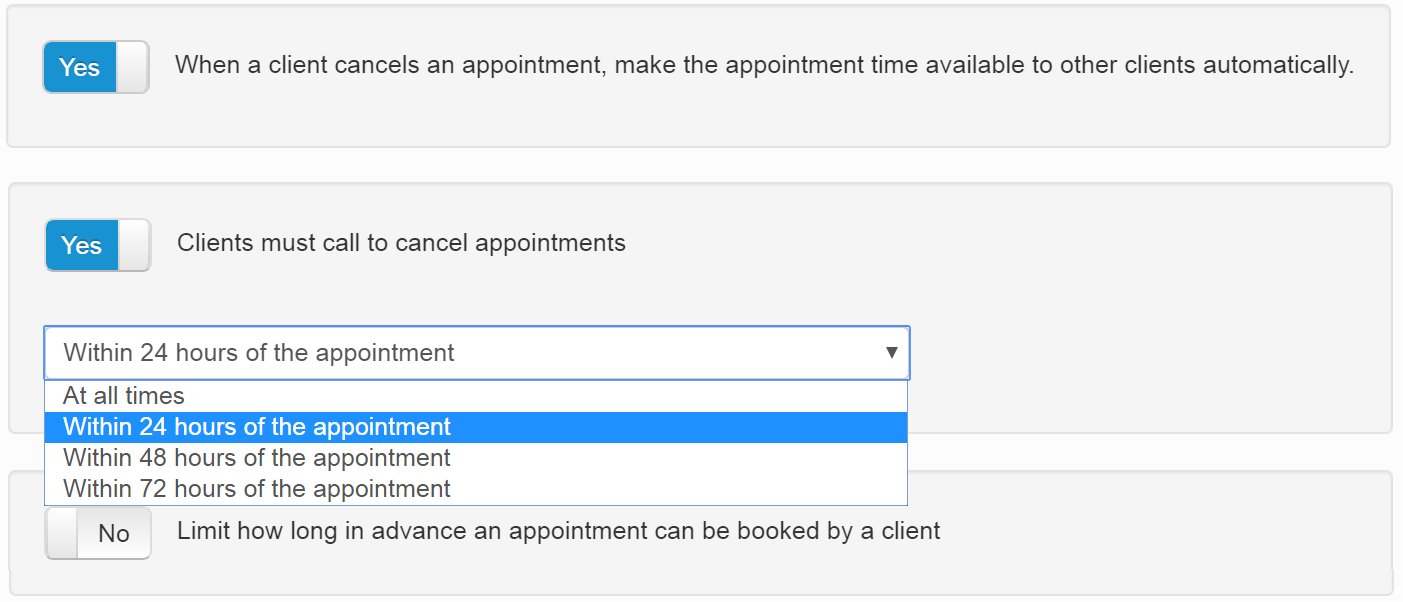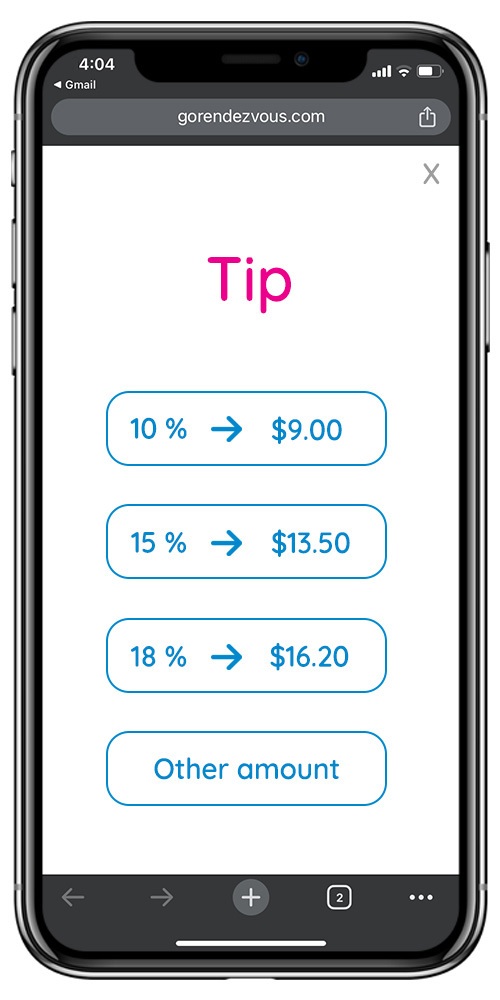 ---
Accept Tips
---
Frequently Asked Questions
Do I have to use Stripe for payments?
Yes. We use Stripe because it is a secure payment processing platform used by more than 100 000 businesses. They offer a simple and efficient checkout experience for your clients. You can create an account directly from GOrendezvous, the money you collect will automatically be transferred to your bank account and Stripe works well on all platforms and mobile devices.